Feedback by customers

Anna Widmann
By far the best dental practice in Munich! Dr. Butz and his entire team are highly competent, extremely attentive and empathetic with their patients. As a patient, starting with the appointment, through regular tooth cleaning, to fillings and the removal of wisdom teeth you feel perfectly cared for and holistically well cared for.

Ralph Fischer
I did not expect such a welcoming atmosphere at the dentist's, but at Dr. Butz and Partner this is what I received. Alongside this come the technically proficient treatment methods and very nice staff. I can absolutely recommend Dr. Butz and Partner.

Nina Gaschler
Dear team,
Thank you very much for your care and the pleasant atmosphere in your practice.
I feel very comfortable in the hands of Dr. Lutzenberger and Tatjana.
I will continue to recommend your services to my customers.
Warm regards,
Nina Gaschler

Alessandro Bertacco
The team is very competent in what they do and takes care to make every patient feel all-around comfortable. Highly recommended for all who need professional consultation. No complaints whatsoever from my end.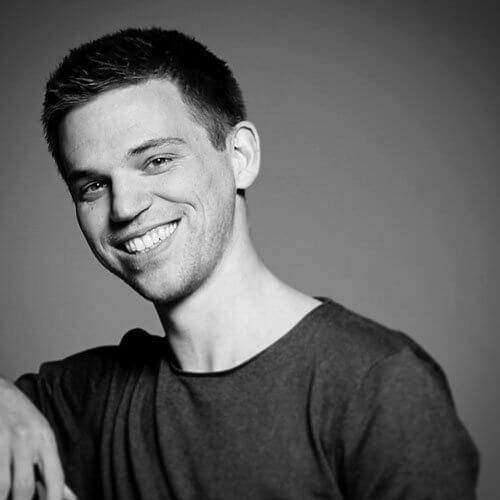 Oliver Angelmaier
Dear team at Dr. Butz & Partner,
Now that my initial excitement about the modernity of the facilities has subsided, it is your team that keeps me coming back.
From simple routine examinations to professional tooth cleaning - I was always informed and treated with great care and without rush.
Best wishes,
Oliver Angermeier
Renate Schobel
A dental practice where you can feel comfortable and at ease. Dr. Butz is the best recommendation I have ever received. A lot of people claim ot have the best dentist in Munich. I am convinced I actually have him. Even though I had my entire upper row of teeth completely restored, including implants and crowns, there never once was even a hint of pain. In one single operation, 9 implants were inserted at once, and some bone material was transplanted. Only 6 months later, I received my permanent new teeth. And thanks to a first-class dental technician, I can once again call beautiful, natural-looking teeth my own.
Read more...

The entire team is competent, nice, friendly, gentle. The professional tooth cleaning as well is brilliant. I can only recommend the whole team at Dr. Butz & Partner. I have the utmost confidence in all of them. There were also no problems whatsoever with my health insurance. Everything is simply perfect. I like going to the dentist. Who can claim that of themselves?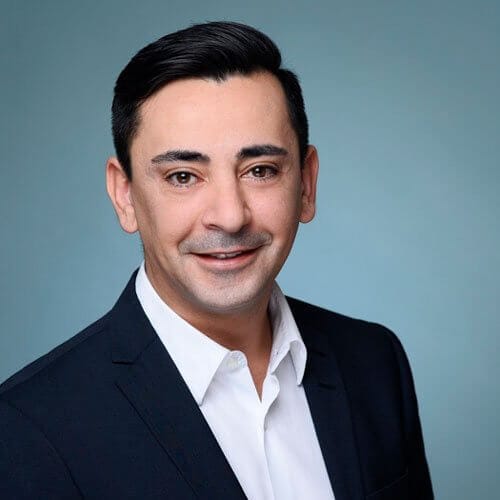 Kaan Pekcan
The first time I was at your practice was for an examination by Dr. Fazio. I am very impressed by your practice as well as by your team. The ambiance of your practice is simply great; you instantly feel comfortable the moment you set foot in it. I can absolutely recommend Dr. Butz & Partner!

Veronika Kirchberger
Through his gentle and competent way of working, Dr. Butz can instantly make me feel at ease and I always leave his practice with a smile on my face.
I have complete trust in Dr. Butz and his entire team and can fully recommend their services.
Sigrun & Klaus Peter Toop
Six years ago, we moved back to our home town of Munich. Friends recommended Dr. Butz to us which was a real stroke of luck. We feel really well cared for by the whole team.
We know that we are in the best hands with Dr. Butz, and considering our ages of 73 and 78 we also find it reassuring to go to an appointment without feeling anxious when getting implants, crowns or root treatments, instead feeling pleasantly calm and confident.
Read more...

It is not only Dr. Butz' expertise that has convinced us, but also his great empathy.
When everything fits together so well, then you are completely at ease. And how many people can say that about a visit to the dentist?
We certainly can!

Beate Haberkern
Dr Butz may be young, but he is a very experienced, high-class dentist. I very much appreciate his easy manner. He works very calmly, professionally and is extremely gentle. I never need a lot of explanations; everything he does just makes perfect sense. For me, he is an expert, whom I can only recommend.

Ulrike Thiessen
What makes Dr. Butz and his team stand out is their high level of competence, a very modern practice, empathy, friendliness and a laboratory that really does make beautiful teeth.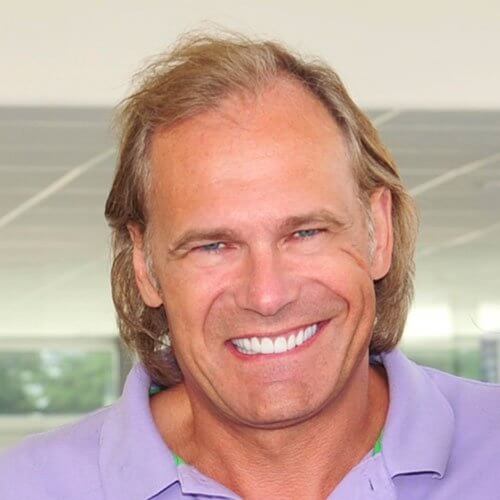 Mick Mehler-Rembold
After 30 years of dental treatment due to an accident, my bite had to be corrected, making a complete restoration of my teeth necessary. To entrust Dr. Butz & Partner with this task is the best medical recommendation I have ever received in my life: Highly competent, oriented towards finding optimal solutions, equipped with state-of-the-art technology, and all this coupled with service from an extremely friendly staff with an awareness of the person behind the patient. My photo may bear a small testimony to the results. Thank you very much for the five years I have been in your care!