Root canal treatment (endodontics) in a calming environment at our Munich dental practice
The key things to know about root canal treatment
When is root canal treatment, also known as endodontics, necessary?
Our goal is to preserve your teeth as best as possible. Root canal treatment is one of the last measures we consider to ensure tooth preservation and avoid tooth loss. In addition to traditional root canal treatment, we carry out examinations of existing root fillings and perform any necessary corrections. We also carry out root end resection surgery.
What does root canal treatment involve?
During root canal treatment, we open the tooth in one place – similar to a filling – so the small root canals can be removed from infected dental pulp. The canals are cleaned, disinfected and refilled to prevent reinfection. In the last step, the tooth is stabilised, for example with a (partial) crown.
Is root canal treatment painful?
Even with severe inflammation, we are very careful and we aim to make sure that the treatment is painless. We eliminate the pain of the inflamed root canal and the reassuring setting of our practice will help put you at ease and calm any fears you might have. We use modern disinfection and filling techniques to ensure your teeth are preserved and looked after as effectively as possible.
Source: Dr. Martina Lutzenberger and Dr. Dario Fazio, Dr. Butz & Partner, 01.06.2022, Munich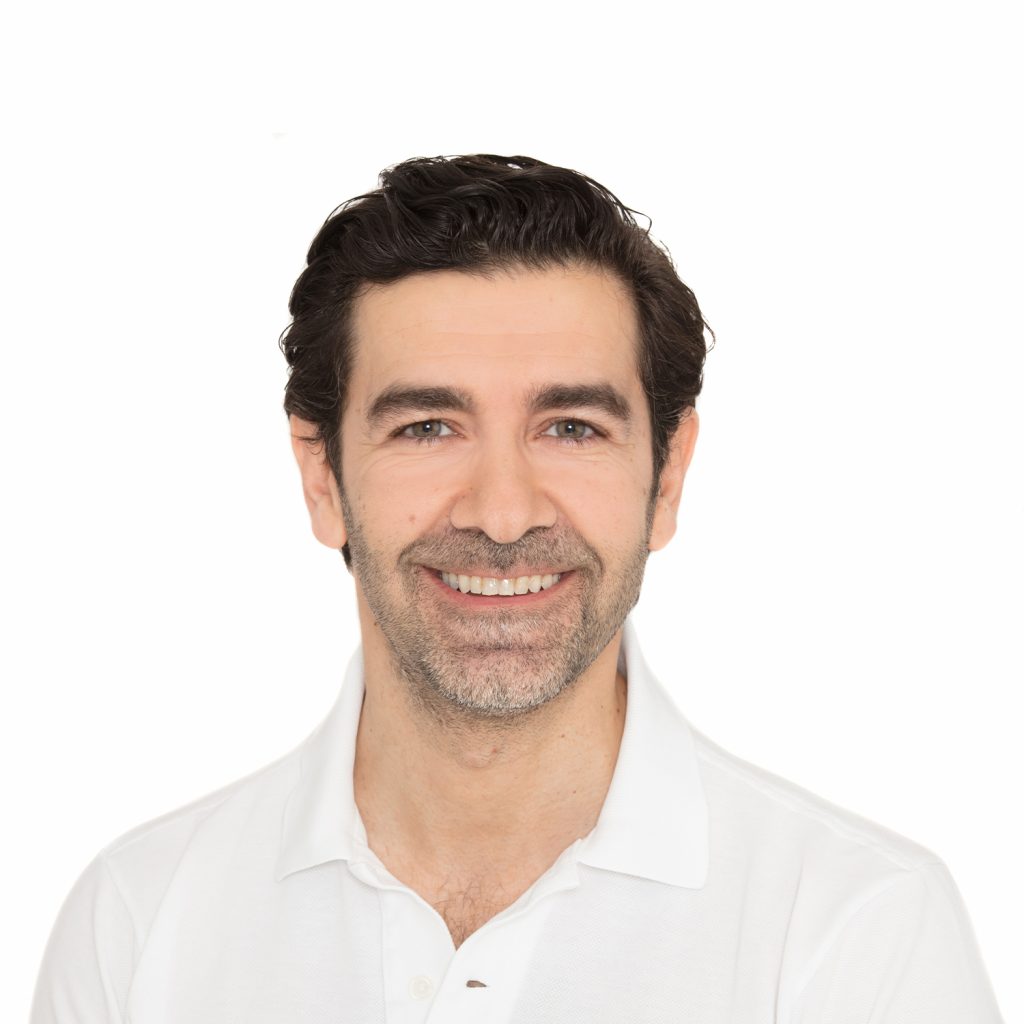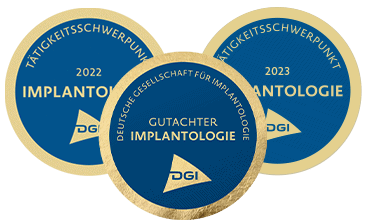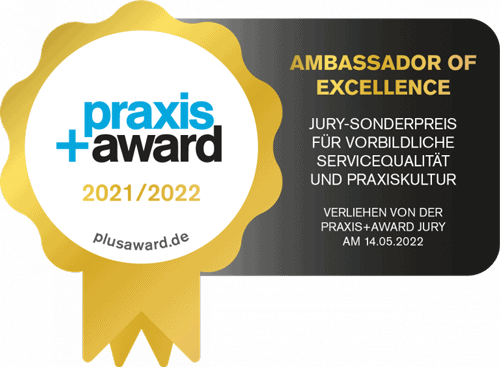 Our practice in Munich
Over the last few years, our dental practice in Munich has established itself as a professional and expert point of contact for all outpatient dental treatments. Thanks to many years of experience and teamwork, we can offer solutions and services for complex cases that were not previously possible in this form. We have received several awards in recognition of this. Our treatment methods are also the subject of numerous publications and lectures. We are one of the few practices in Germany that can offer you the option of participating in various renowned clinical studies. We have close links to research and can treat you using the latest materials and dentistry technologies.
Endodontics Munich
The dentists at Dr. Butz and Partner in Munich work in an efficiency-oriented practice, and offer their patients all options for ideal tooth preservation and prosthesis. According to our philosophy of maximum tooth preservation, root canal treatment, or endodontics, is a further important area of treatment in our practice in Munich as a last measure before a possible tooth loss. The success rate for a root treatment is very high nowadays – we therefore think that endodontics is an essential method of treatment for the well-being of your teeth. When treating a root canal in the framework of endodontics, the tooth is opened on one side and the microscopically small root canals are cleaned, disinfected and filled, to prevent a new inflammation. Afterwards, the tooth gets stabilised – for instance with a partial crown or crown.
In our dental practice Dr. Butz and Partner in Munich we are very committed to conducting this treatment pain-free and with sensitivity, even if the inflammation is very bad, and we only use the latest state of the art techniques for an optimal long term prognosis.
In an anxiety-free environment, the dental surgery Dr. Butz and Partner in Munich are committed to an optimal preservation of your tooth using the innovative possibilities of endodontics. In most cases, pain resulting from an inflamed root canal will not be eliminated until an endodontic treatment has been conducted. The spectrum of our service comprises, amongst other things, classic root treatment under the operation microscope, revision of suboptimal root fillings and surgical root amputation.
New:
You need examination or treatment, but the thought alone makes you uncomfortable or even anxious? We have the latest technology to make your treatment the most relaxed of your life!