Live life carefree – thanks to modern dental implants, available at your dental practice in Munich
The key things to know about implantology and dental implants
What are the benefits of a dental implant as opposed to a removable denture?
Dental implants offer you the freedom of a fully functioning set of teeth and match seamlessly with the overall appearance of your existing teeth. When wearing a removable denture, people often complain about day-to-day discomfort and their reduced ability to chew, which reduces their perceived quality of life. Regain your carefree daily routine with a permanent, functional dental implant. In particularly complex cases, we work with certified specialists to make full use of the possibilities offered by modern implant prosthetics.
I have a removable denture and want to change to a dental implant. Is that possible?
We take a highly personalised approach to accommodate your wishes and requirements. Thanks to cutting-edge implant technology, we can replace missing roots with dental implants. We can therefore offer you fixed and functional dentures. First and foremost, however, we offer a detailed consultation and computer-aided planning using 3D diagnostics. We rely on professional preparation, implementation and aftercare. We carefully examine your medical history, take your concerns and questions about the implants seriously and provide you with detailed advice.
I really don't want to be aware of the procedure while it's going on…
At Dr. Butz and Partners, we also offer treatment options including inhalation sedation, deep sedation and intubation anaesthesia. We have a team of qualified and experienced anaesthesiologists who take care of this side of things. Following an in-depth preliminary consultation, in which our experienced dentists will discuss your concerns and questions regarding the implants with you, the treatment is professionally prepared and carried out, including any aftercare.
Source: Dr. Sebastian Grunert and Dr. Martin Butz, Dr. Butz & Partner, 01.06.2022, Munich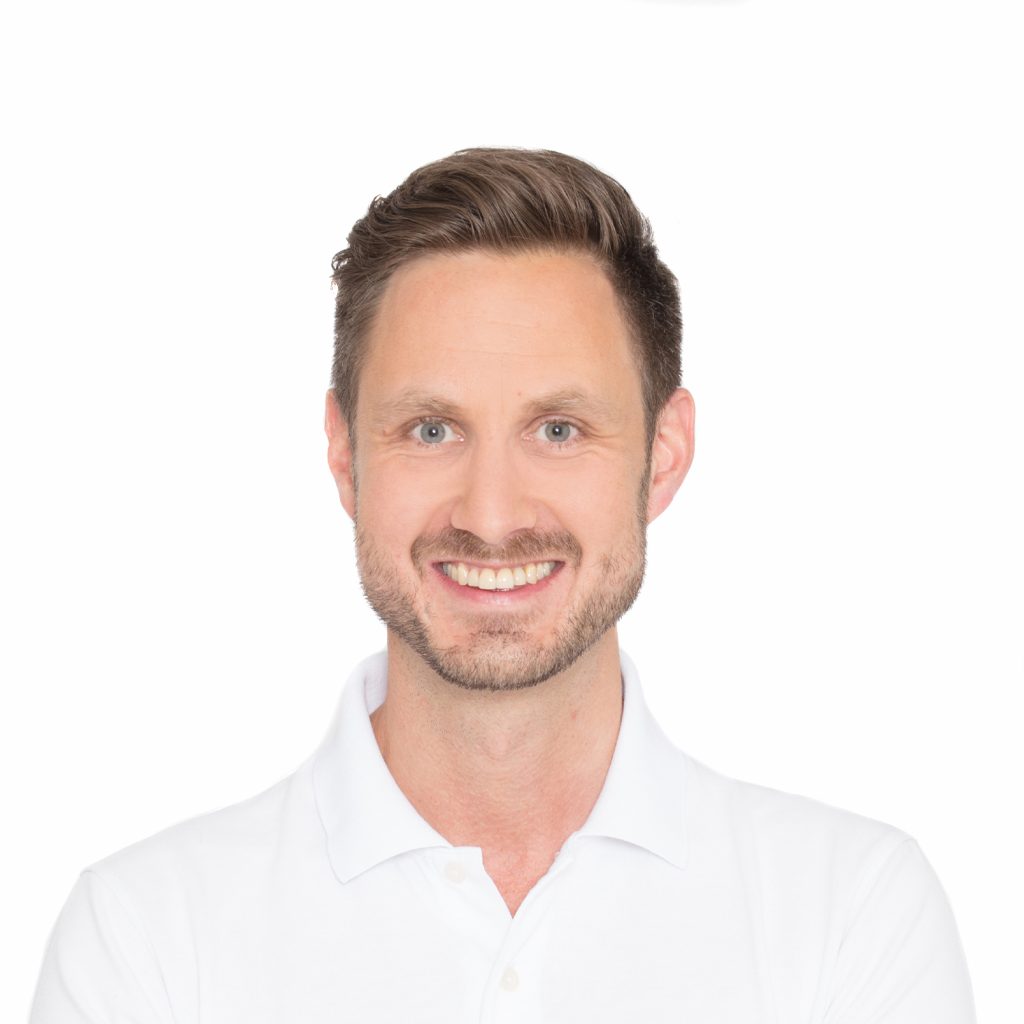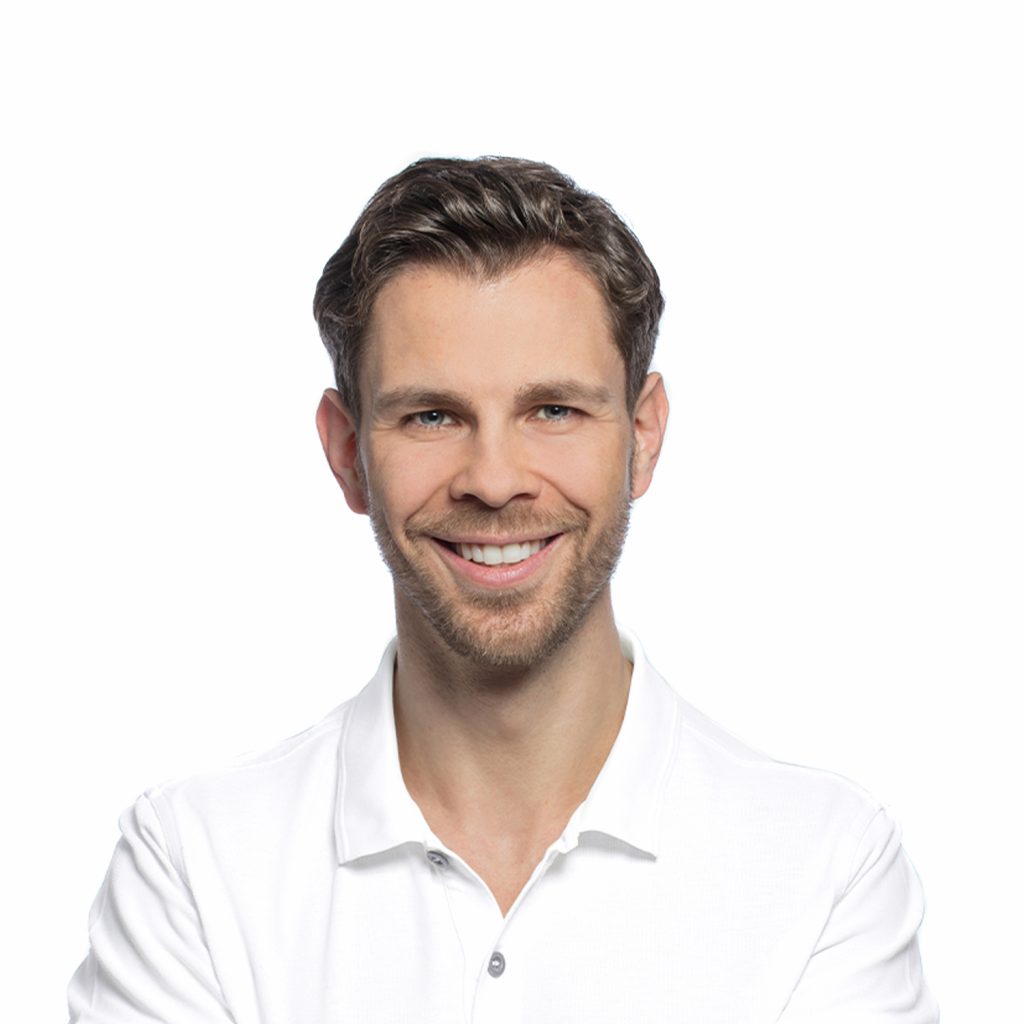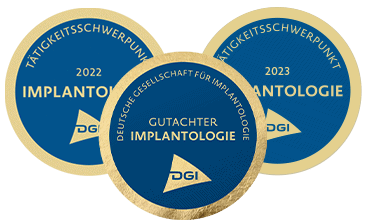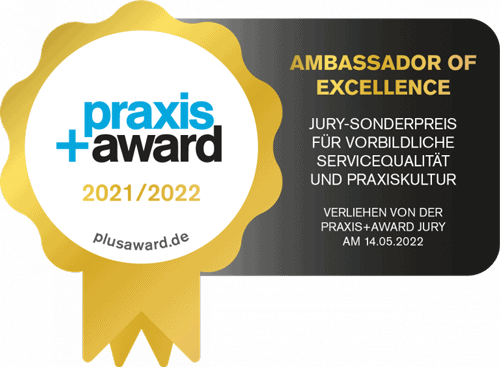 Our practice in Munich
Over the last few years, our dental practice in Munich has established itself as a professional and expert point of contact for all outpatient dental treatments. Thanks to many years of experience and teamwork, we can offer solutions and services for complex cases that were not previously possible in this form. We have received several awards in recognition of this. Our treatment methods are also the subject of numerous publications and lectures. We are one of the few practices in Germany that can offer you the option of participating in various renowned clinical studies. We have close links to research and can treat you using the latest materials and dentistry technologies.
Implantology Munich
Affected patients often suffer because of their removable dental prosthesis and the constraints regarding aesthetics, mastication and comfort. Thanks to the most modern implantology we at the dental practice Dr. Butz and Partner in Munich can replace missing tooth roots with tooth implants and thereby create a basis for correct fitting and functional artificial dentition. Get back your everyday happiness thanks to modern dental implants and enjoy the freedom of a fully functioning denture – without limitations or pain. Detailed information and computer-assisted planning via 3D-diagnosis are part of our standard. In our dental surgery in Munich we ensure professional preparation, implementation and aftercare: we have a close look at your medical history, take your concerns and questions regarding the implants seriously and give comprehensive advice. Implants are a matter of trust.
Our dentists at the dental practice Dr. Butz and Partner in Munich have long-term experience, an excellent education and receive continuous trainings to ensure we offer the latest state of the art in dental implantology.
We commit ourselves to your individual wishes and needs. In the event of very complex cases we consult certified specialists. Thus we can make use of the full pool of modern implantology knowledge and generate maximum functionality and aesthetics in the field of implant prostheses for you. For operations under analgesic sedation (deep sleep) as well as under ITN (mask anesthesia) we have experienced anesthetists at our side. Trust in the dentist's surgery Dr. Butz and Partner in the "Fünf Höfe" in Munich.
New:
You need examination or treatment, but the thought alone makes you uncomfortable or even anxious? We have the latest technology to make your treatment the most relaxed of your life!
Case study 1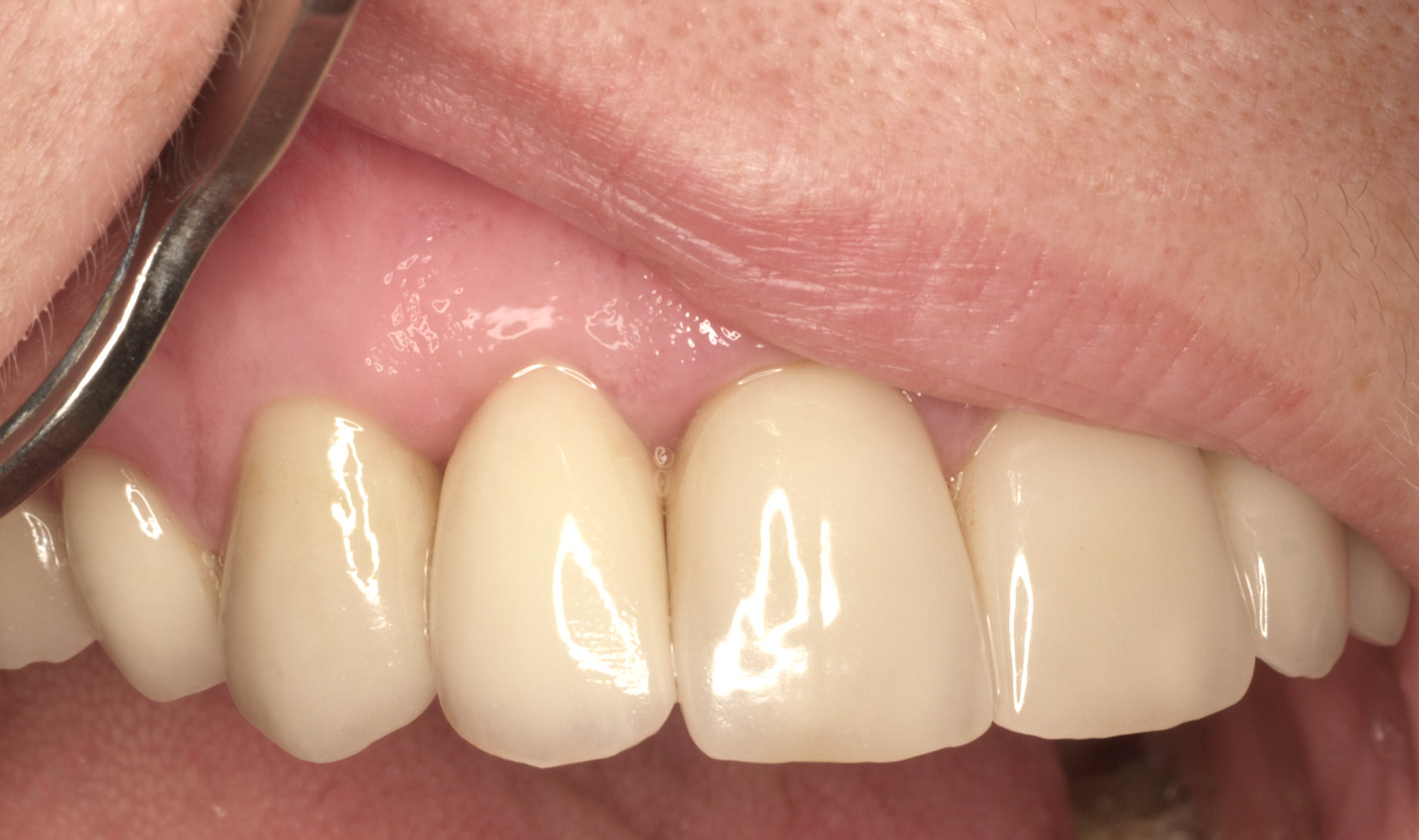 Single tooth implant with immediate loading
at the front of the upper jaw, full ceramic crown colour-matched to existing metal-ceramic crowns
Case study 2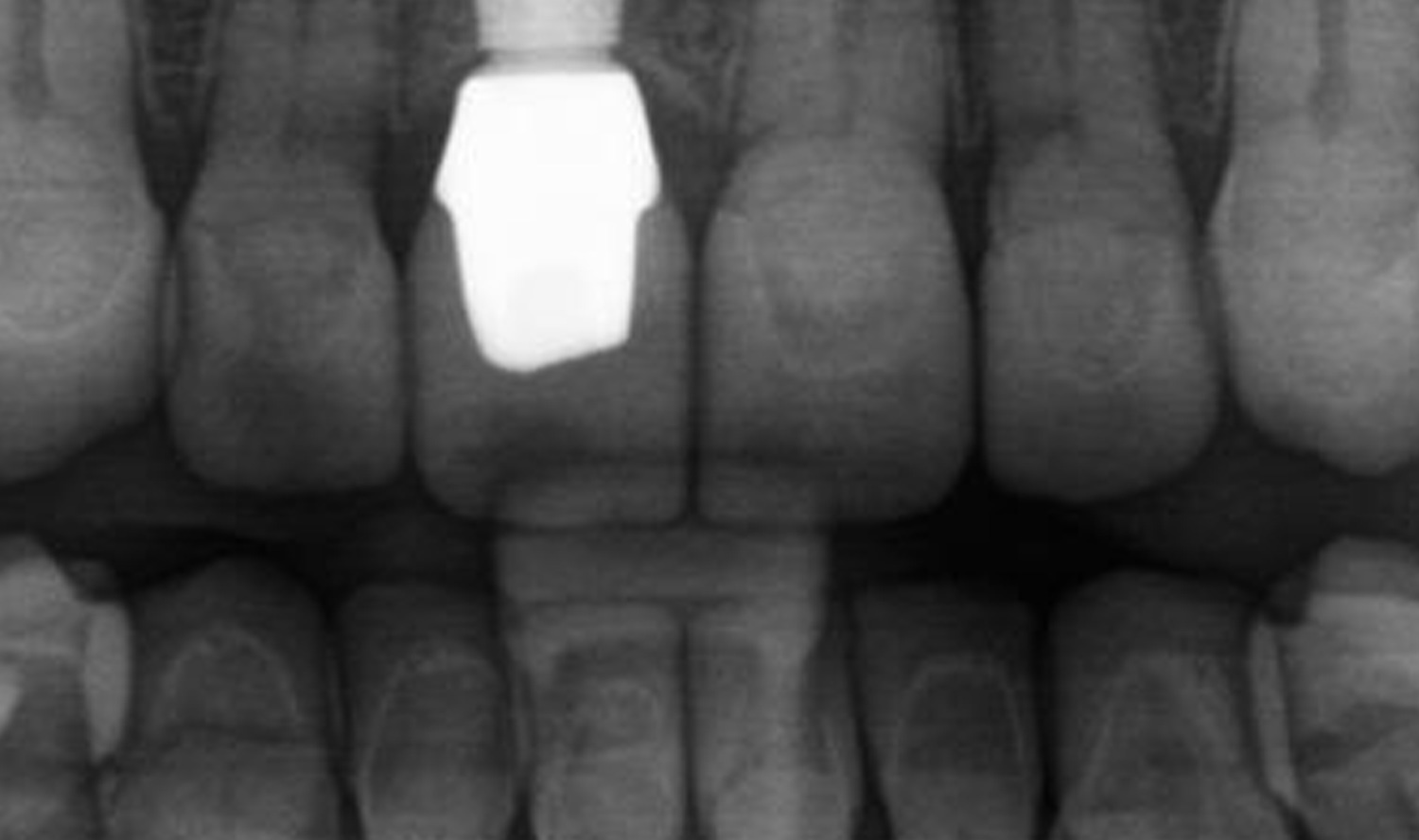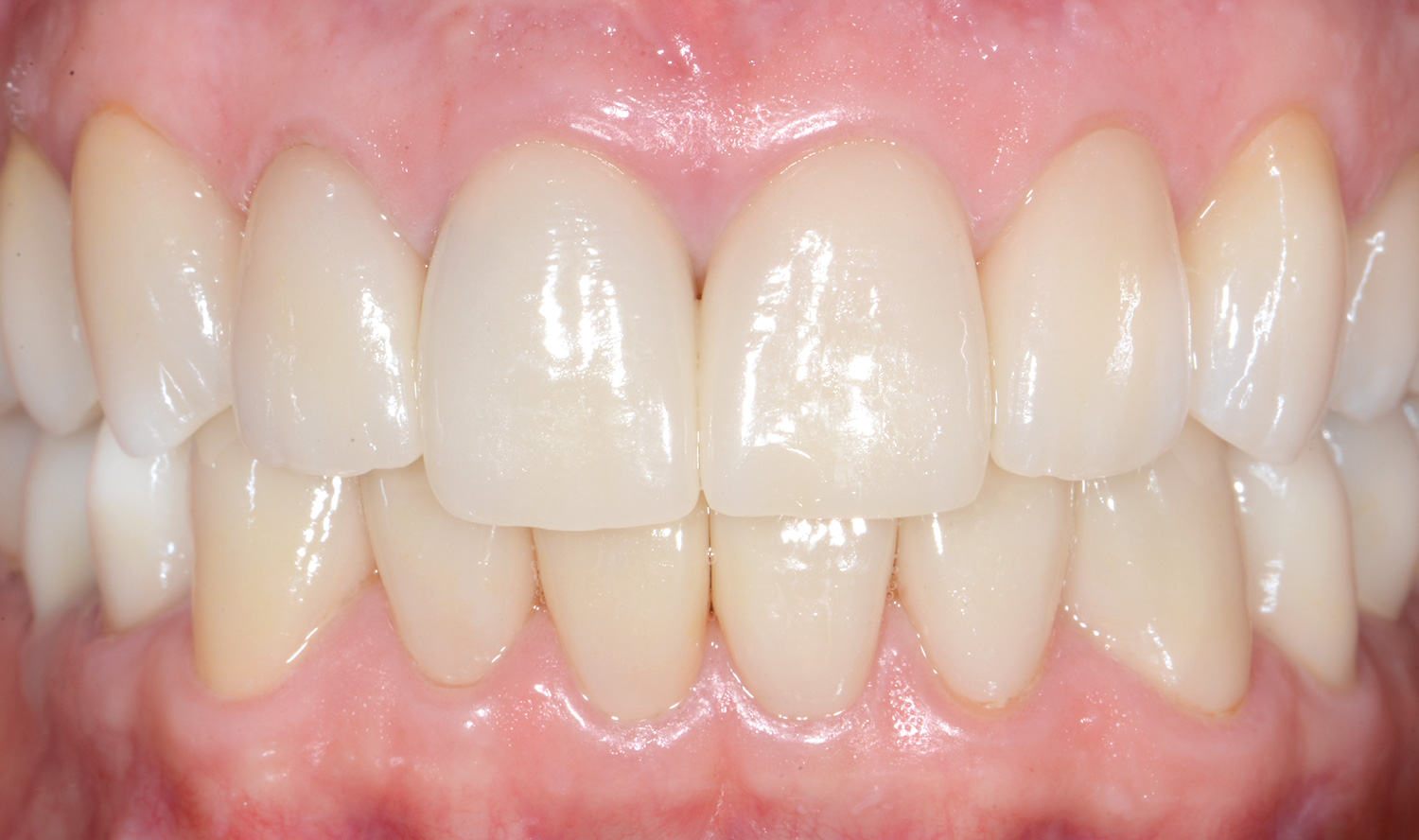 Full ceramic restoration
of the upper and lower jaw using a digital impression and an implant at the front of the upper jaw