State-of-the-art dentistry to restore your teeth at our Munich dental practice
The key things to know about restorative dentistry
Why restore a tooth rather than replace it?
Our aim is always to preserve your natural teeth. Every treatment has an expiration date, as all corresponding long-term studies show us. Restoration to the original condition is not possible, even with the most effective methods and the best possible course of treatment. We therefore aim to treat only as far as necessary – and as little as possible – so as to protect the structure of your tooth. Thanks to our modern equipment, we can now also detect and assess caries earlier and better, allowing us to treat it in a more targeted and gentle way than a few years ago.
What can be done to save teeth?
Our practice is committed to delivering excellent and regular preventive care and check-ups following the guidelines provided by the German Association for Dental, Oral and Maxillofacial Medicine (DGZMK). Your results, personal consultations and instructions for care are always available in all departments and are regularly updated. This means that no results are overlooked, especially when it comes to mild and chronic diseases such as periodontitis. We will be happy to show you the differences between conventional methods and how we work at our dental practice in Munich. We look forward to your visit!
Do my amalgam fillings need to be replaced?
In principle, regardless of the material, you should only have fillings replaced if there are clinical reasons for doing so – such as defective filling edges or proven intolerance. If you do not like the look of your old fillings, we will be happy to advise you on the alternatives and the various advantages and disadvantages. At our dental practice in Munich we mainly use ceramic tooth materials, which come closest to the natural hard structure of the tooth and are therefore invisible in the mouth.
Source: Dr. Martina Lutzenberger, Dr. Dario Fazio and Fabian Nehse, Dr. Butz & Partner, 01.06.2022, Munich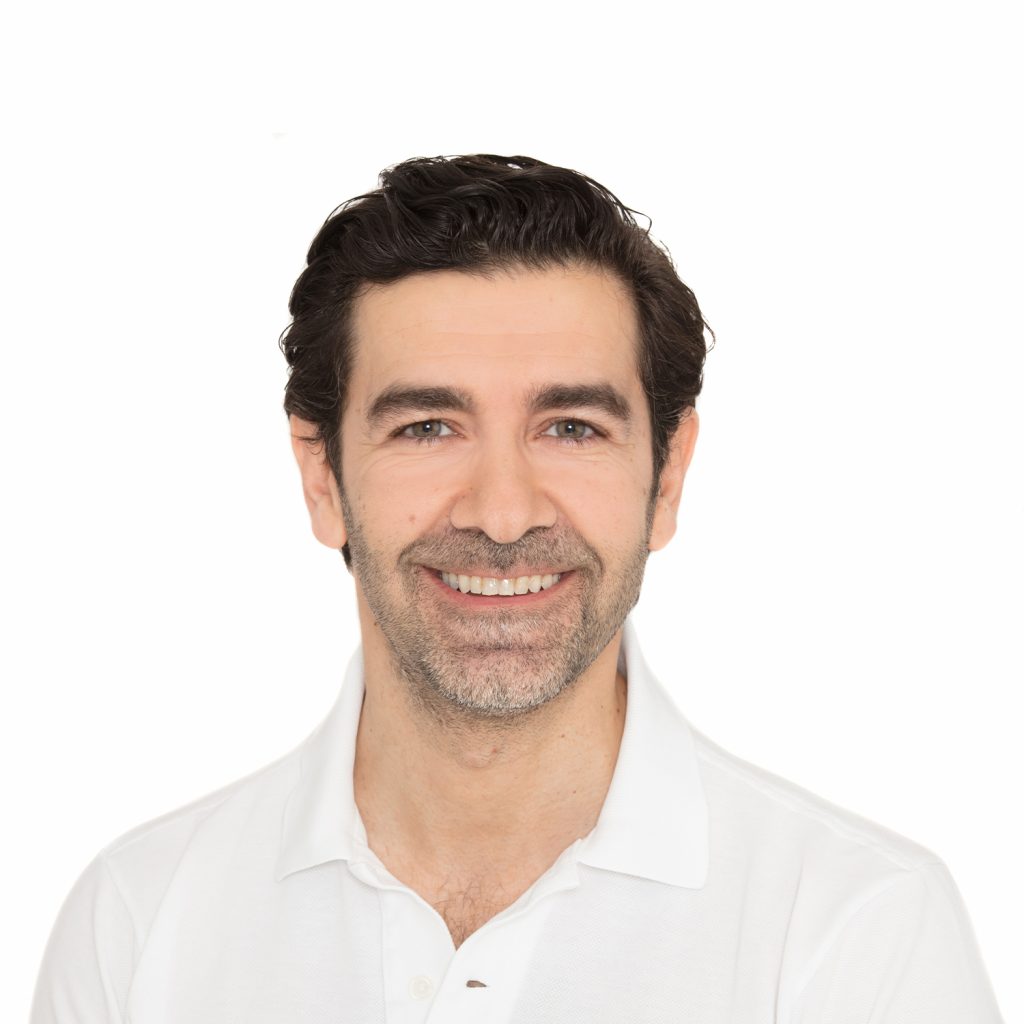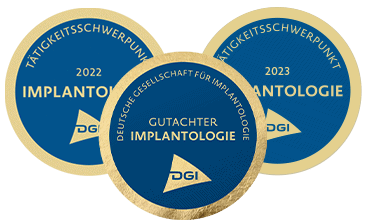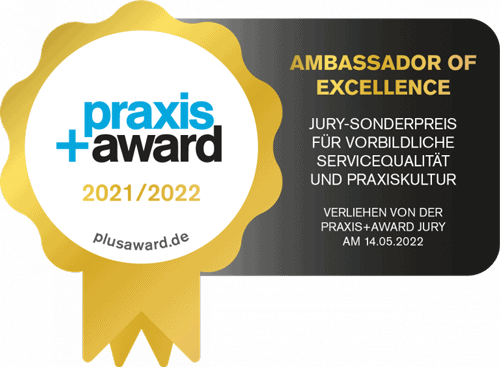 Our practice in Munich
Our dental practice in Munich is a byword for modern dentistry, with its roots in the latest research and technology. Thanks to digitalisation, all our departments in Munich are directly networked to make sure you receive the best dental treatment. This enables faster, better and more minimally invasive dental treatment than has previously been possible in traditional dental practices. Experience the technical possibilities and our expertise for yourself. Our close connection to the university and teaching means you can rely on your dental treatment here in Munich being planned carefully and carried out by qualified processionals. 
Tooth Preservation Munich
Tooth Preservation Munich
Our biggest goal is to keep your teeth and gums healthy. Thanks to the modern dentistry which is exclusively used in the practice Dr. Butz and Partner in Munich, tooth preservation is promoted for example via endodontic treatments of the tooth, meaning root canal treatments with subsequent filling of the root canals and stabilization of the tooth. Modern filling therapy has become a true alternative to veneers and prostheses depending on the size of the restoration. No prosthesis is ever as good as a healthy tooth. The dentists at Dr. Butz and Partner in Munich make every effort also with fillings to achieve a natural shape of the tooth, which you cannot differentiate from real teeth, and natural aesthetics.
We exclusively use premium-quality products which have been tested in independent studies and received the best results.
If wished we can remove old and unattractive amalgam fillings and replace them for instance with more aesthetic, healthier and far more robust inlays made from ceramics. Dr. Butz and Partner in Munich are happy to advise you individually on the options for your personal tooth preservation. We inform you comprehensively about the risks and answer all your questions regarding tooth preservation and endodontic treatments in our practice in Munich. Your smile should make you happy.
New:
You need examination or treatment, but the thought alone makes you uncomfortable or even anxious? We have the latest technology to make your treatment the most relaxed of your life!