Changes in the mucous membrane at the oral surgery specialists in Munich
The key things to know about changes in the mucous membrane and early diagnosis of oral cancer
Why should changes in the mucous membrane (oral mucosa) be investigated?
The mucous membrane can change in various ways. These changes can range from a dry mouth, bad breath, bleeding gums or burning mouth syndrome to plaque and inflammation and can have a wide variety of causes. Systemic diseases in the body can also lead to pathological symptoms in your mouth. The most important examination in this regard is to ensure early detection of malignant changes in your mouth and surrounding tissues.
Do all changes in the mucous membrane require oral surgery?
Generally speaking, the most important thing is that any change in the mucous membrane (oral mucosa) is recorded and documented. It is therefore important to always speak to your doctor if you notice a change that does not go away on its own within 14 days, or that keeps changing.
Will my mucous membrane be examined during routine check-ups?
At our dental practice in Munich, we carry out a routine check of the mucous membrane (oral mucosa) every time we examine you. If we notice any changes, we will inform you accordingly. We investigate all changes and have a broad network of colleagues from different disciplines who can support us if the findings are unclear.
Source: Dr. Sebastian Grunert, Dr. Butz & Partner, 01.06.2022, Munich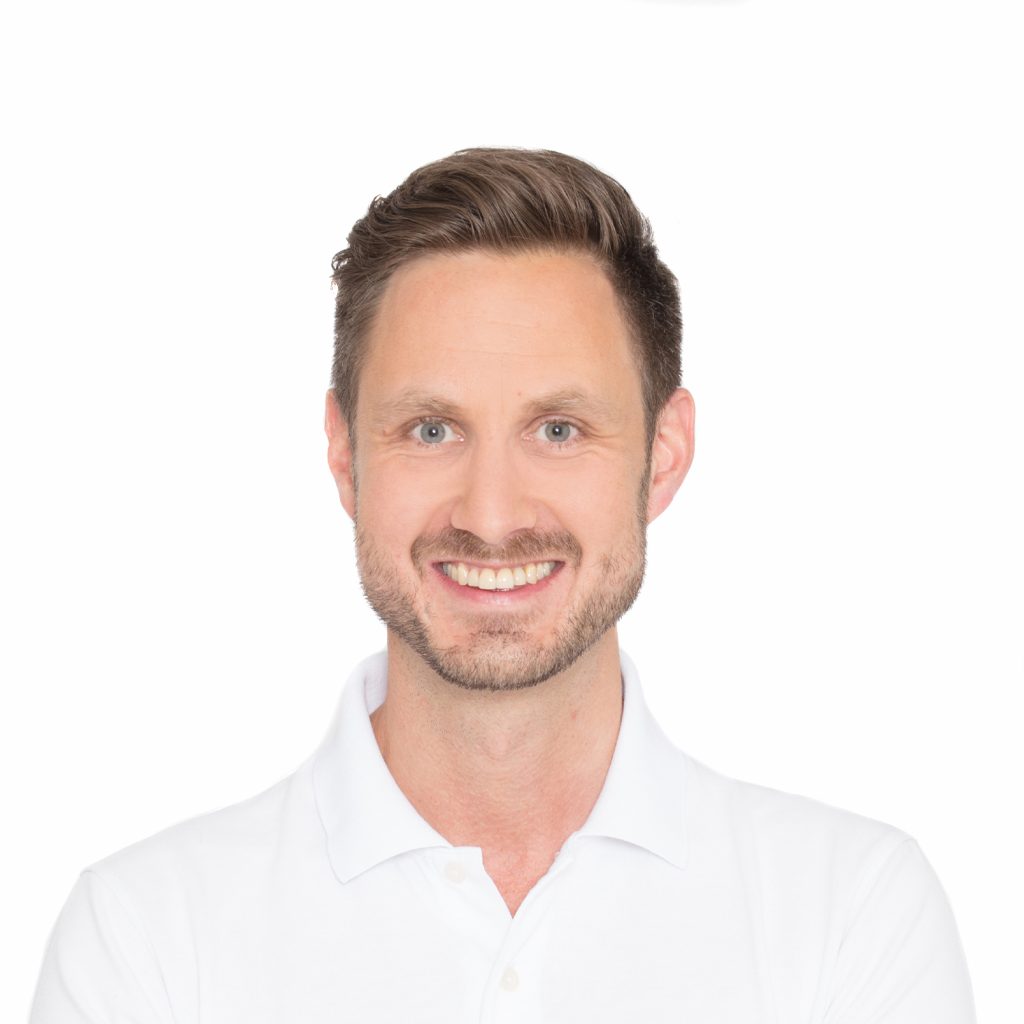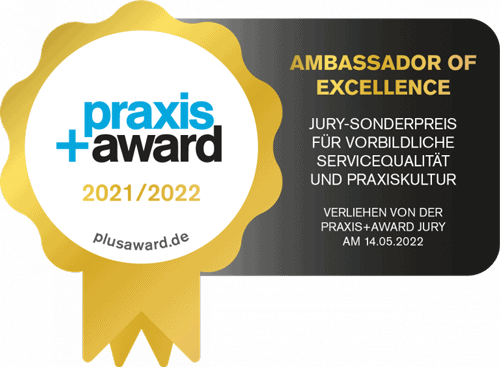 Our practice in Munich
Our dental practice in Munich is a byword for modern dentistry, with its roots in the latest research and technology. Thanks to digitalisation, all our departments in Munich are directly networked to make sure you receive the best dental treatment. This enables faster, better and more minimally invasive dental treatment than has previously been possible in traditional dental practices. Experience the technical possibilities and our expertise for yourself. Our close connection to the university and teaching means you can rely on your dental treatment here in Munich being planned carefully and carried out by qualified processionals. 
Changes in the Oral Mucosa Munich
Changes in the Oral Mucosa Munich
A dry mouth or bad breath, bleeding gums, burning mouth syndrome, tongue coating and inflammations — the manifestations of changes in the oral mucosa and their related problems can be as diverse as their causes. In these cases, Dr. Butz & Partner in Munich provide professional help for a lasting therapy of the problem with normalisation of the affected mucosal area and permanent pain relief. Furthermore, conditions affecting the oral cavity can oftentimes indicate systemic diseases in the entire body. The most important role which oral surgery has to fulfill in this context, however, is the early detection of oral cancer.
Examination of changes in the mucous membrane Munich
A change of the oral mucosa is to be regarded as potentially cancerous as long as the possibility of a malignant tumour or a precancerous condition has not been unambiguously ruled out. For example, so-called leukoplakias (whitish, non-wipeable patches on the oral mucosa), tend to eventually change into malignant tumours without adequate treatment.
Particular caution is necessary if therapy does not show any sufficient effect after one or two weeks. In this case, the affected area should be treated by an oral surgeon and the tissue should be examined in a laboratory. This procedure is usually small and uncomplicated. It can be performed under local anaesthesia, and the patient can leave the surgery immediately afterwards. The problematic tissue is removed and sent to a histological laboratory, where it can be established with certainty whether the condition is benign or malignant.
Don't hesitate to consult our Munich oral surgery clinic for professional examination if you notice a change in your oral mucosa. Cancer can look like a normal inflammation in its early stages. If a condition does not go away within one or two weeks, you should be examined by a dentist. Treatment of cancer in its early stages is significantly easier than it used to be thanks to modern medicine. Early detection can therefore save lives. Your oral surgeon for changes in the mucous membrane Munich.
Early diagnosis of oral cancer Munich
The medical significance of changes in the oral mucosa ranges from complete harmlessness to malignant tumours with profound effects on the health of the entire body. For this reason, our oral surgeons at Dr. Butz & Partner Munich consider it their special responsibility to include a check in every examination for changes in the mucous membrane which call for a sample to be taken for further microscopic examination.
New:
You need examination or treatment, but the thought alone makes you uncomfortable or even anxious? We have the latest technology to make your treatment the most relaxed of your life!