Digital volume tomography at Munich's oral surgery specialists – cutting-edge technology using 3D X-rays
The key things to know about digital volume tomography
What does digital volume tomography mean?
Digital volume tomography (DVT) is the latest approach to three-dimensional imaging and combines excellent diagnostic and technical options for implant treatment with greatly reduced radiation exposure compared to conventional methods. DVT diagnostics is now recognised as the gold standard. It uses digital interfaces to enable the production of planning models and drilling templates for use in navigated implantology.
What are the benefits of digital volume tomography?
In comparison to CT or two-dimensional X-ray images, DVT shows the jaw region under examination in three dimensions. Both the dentist and patient can see the findings on the computer screen in real time, which enables the dentist to discuss them with the patient. This approach is essential for enabling the exact positional relationship and millimetre-precise measurement of interventions to be shown. Especially when complex planning and interventions are involved, risks such as nerve damage or sensitive anatomical areas can be better assessed and avoided in advance. Radiation exposure is also significantly lower with modern devices than with conventional methods. We would be happy to advise you at our dental practice and oral surgery department in Munich.
How does digital volume tomography work?
Digital volume tomography is a very straightforward procedure and only takes a few seconds. You will need to stand or sit comfortably and hold your head as still as possible. If you need a highly detailed X-ray, you can have this taken at our practice using digital volume tomography. Our oral surgery specialists will be happy to advise you.
Source: Dr. Sebastian Grunert and Dr. Martin Butz, Dr. Butz & Partner, 01.06.2022, Munich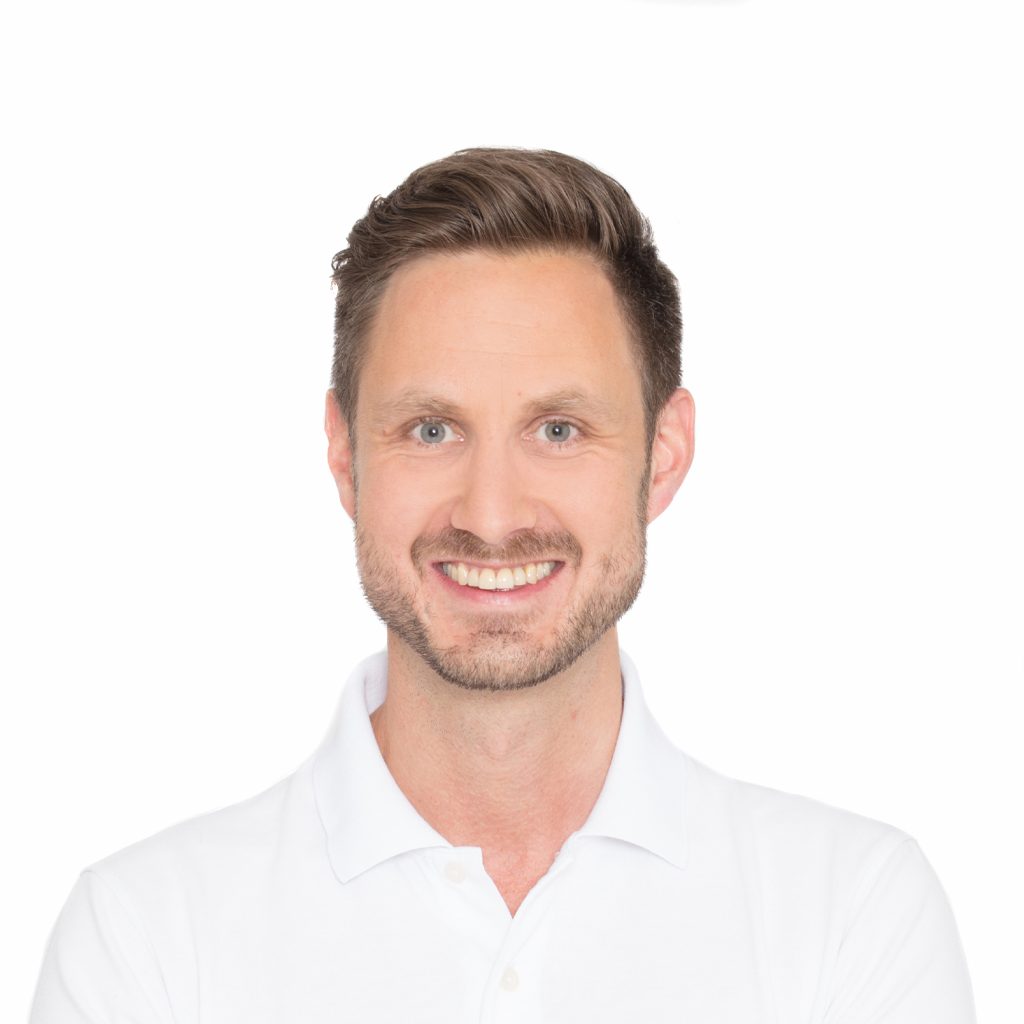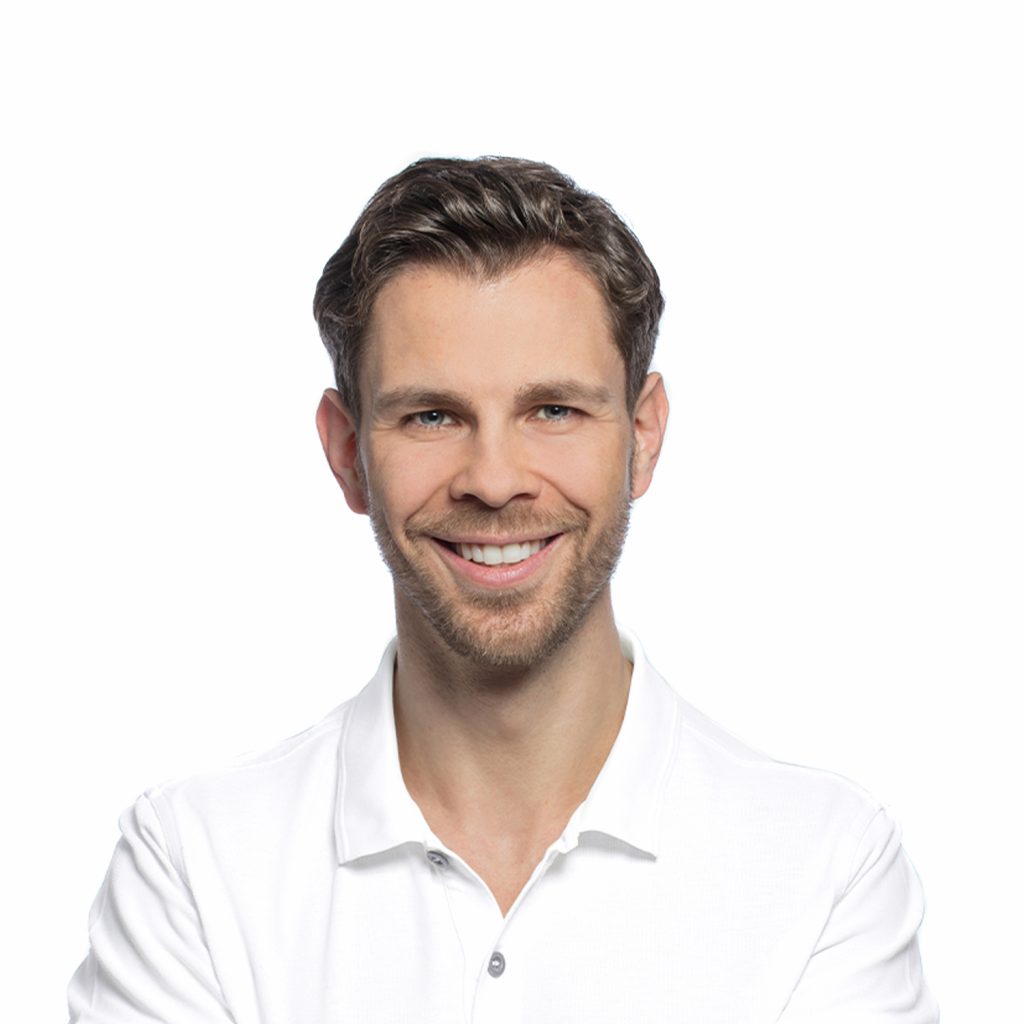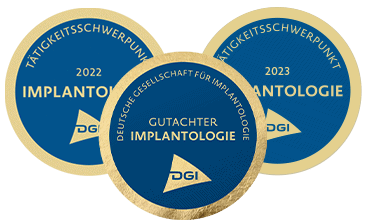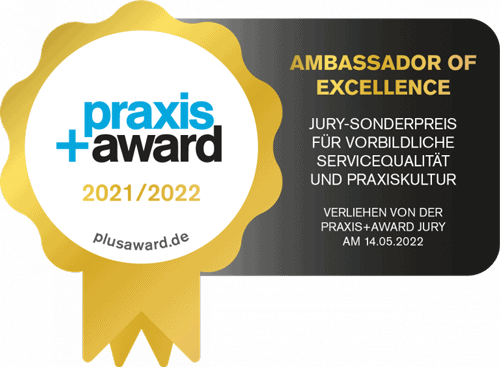 Our practice in Munich
Our dental practice in Munich offers all outpatient treatments for tooth, mouth and jaw diseases, and we specialise in a wide variety of dental disciplines. From prophylaxis to oral surgery and orthodontics, you will always find the right person to carry out your dental treatment at our practice in Munich. We believe in safe planning and dental treatment according to the applicable guidelines and specifications set out by professional associations, and we have close links to university research and development.
Cone Beam Computer Tomography (CBCT) — 3D x-ray scanning Munich
Cone Beam Computer Tomography (CBCT) — 3D x-ray scanning Munich
With cone beam computer tomography (CBCT), Dr. Butz & Partner in Fünf Höfe Munich offers you state-of-the-art diagnostics and treatment in the fields of endodontics and implantology. This technology originated within dentistry, but due to its great advantages is now also used in other fields of medicine. Whereas older techniques of creating x-ray pictures provide a 2D image, we can generate a 3D model of your jaw with the help of cone beam computer tomography in our oral surgery clinic Munich. This enables us to achieve a much more detailed insight into your bone and tooth structure compared to other procedures involving x-rays. This is especially valuable in situations when exact information about the dimensions of the jaw is needed before the placement of an implant or when the positions of root canals need to be precisely determined before root canal treatment.
Cone beam computer tomography vs. other 3D x-ray techniques Munich
The superiority of CBCT in our Munich oral surgery clinic over other x-ray technologies also holds true within the field of 3D x-ray. For instance, in traditional computer tomography (CT), a large number of cross-sectional 2D images of the examined area is generated and then assembled by a computer to form a pseudo-3D image. In contrast to this, CBCT captures the entire region in one go. This not only results in a much simpler procedure which does not involve the unpleasant movement restrictions of CT scanning. DVT also exposes patients to a 75–80% lower dosis of radiation. Despite this ease of use, cone beam computer tomography provides excellent image quality: Since the area examined is scanned from a multitude of different angles, the model is created in isometric spatial resolution and can be rotated and edited at will.
The only disadvantage of this technology is the time-consuming training required by the complex software — but we already took care of this for you.
The cone beam computer tomography procedure Munich
DVT is a high-tech procedure which produces highly precise 3D x-ray images at minimal expense compared to it predecessors. For our patients, a DVT scan means nothing more than keeping their head steady for a few seconds while sitting or standing in a comfortable position. There is no need for any kind of body fixation or restriction as you might be familiar with from CT scans. We can thus provide you comfortable x-ray scanning in our oral surgery clinic in Munich. Your oral surgeon for cone beam computer tomography München.
New:
You need examination or treatment, but the thought alone makes you uncomfortable or even anxious? We have the latest technology to make your treatment the most relaxed of your life!