Preprosthetic surgery at the oral surgery specialists in Munich
The key things to know about preprosthetic surgery
What is preprosthetic surgery?
Before you have a new denture, it may be necessary to remove teeth that are not worth saving or to prepare the gums and tissues in advance to ensure optimal results. We would be happy to advise you at our dental practice in Munich as part of planning your treatment.
What types of preprosthetic surgery are available?
In most cases, preprosthetic surgery involves taking augmentative measures to improve the fit of prostheses or implants. We distinguish between procedures carried out on the gums and those on the bone. Both are, of course, carried out without causing any pain. We will discuss all the options with you in advance so you can decide, with our guidance, what your individual treatment plan should look like.
Do I need to make a special appointment to find out more about this?
There is no need to make a special appointment. The team at our dental practice will always give you all the information you need regarding your treatments and will call in a colleague from the relevant department for any special cases. This means you can feel reassured you will receive all the information first-hand and that there are no hurdles to optimal treatment.
Source: Dr. Sebastian Grunert, Dr. Butz & Partner, 01.06.2022, Munich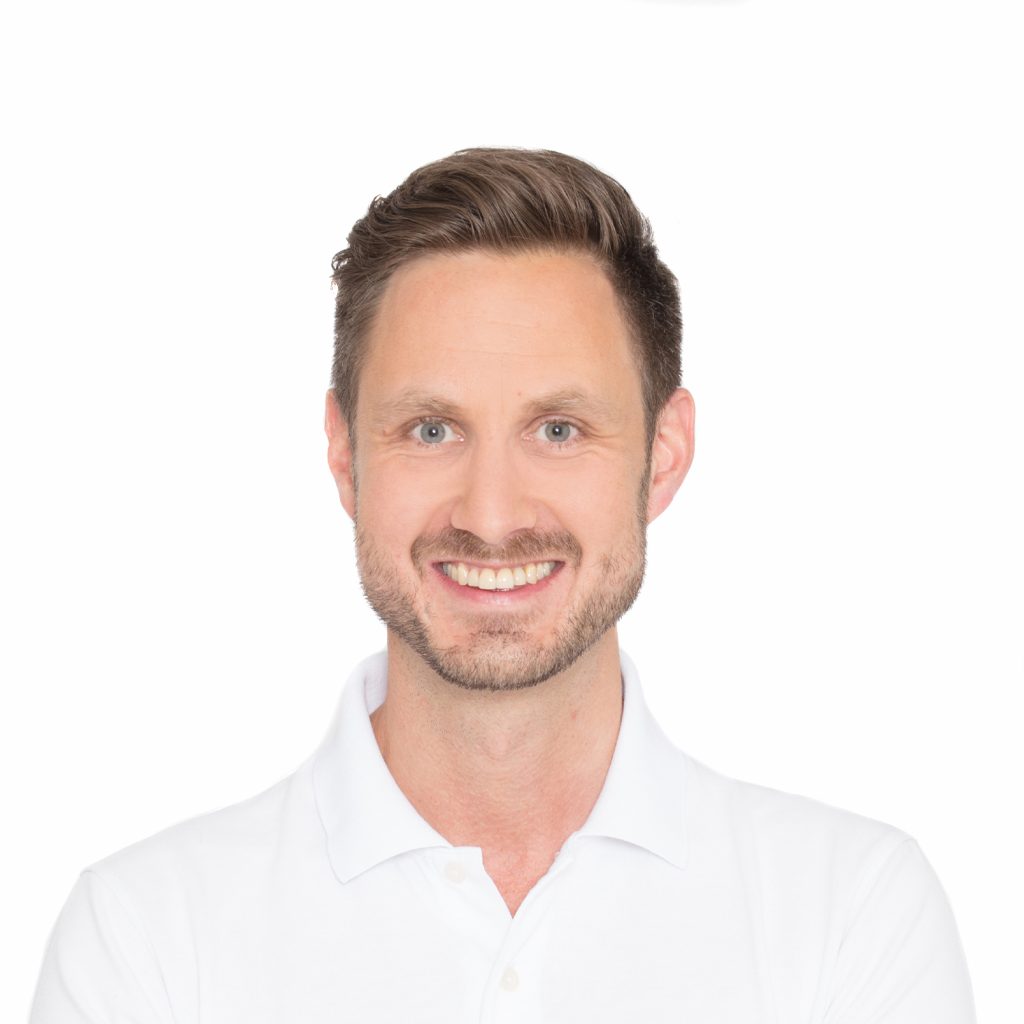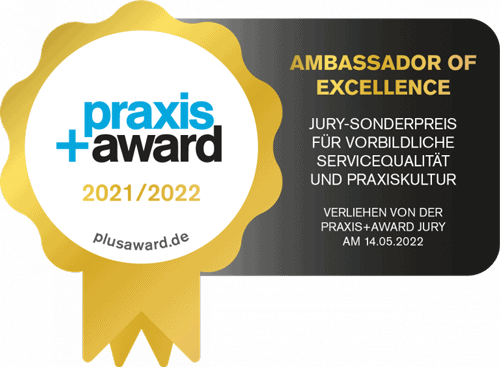 Our practice in Munich
Our dental practice in Munich offers all outpatient treatments for tooth, mouth and jaw diseases, and we specialise in a wide variety of dental disciplines. From prophylaxis to oral surgery and orthodontics, you will always find the right person to carry out your dental treatment at our practice in Munich. We believe in safe planning and dental treatment according to the applicable guidelines and specifications set out by professional associations, and we have close links to university research and development.
Preprosthetic Surgery Munich
Preprosthetic Surgery Munich
The term preprosthetic surgery already gives away its meaning: It encompasses all techniques of oral surgery which can be necessary before a dental prosthesis is placed. At the oral surgery clinic Dr. Butz & Partner Munich, you have access to all of this extensive repertoire. The range of options at our practice is too wide to present here in its entirety; however, you can approach our staff anytime if you have a question about specific treatment options. Our Munich oral surgeons see it as their duty to provide you with competent medical advice and treatment in each individual case.
Range of services in preprosthetic surgery Dr. Butz & Partner Munich
Bone augmentation
For an implant to fit perfectly, it is necessary to have enough bone mass for the implant to attach to. For this purpose, our oral surgery clinic offers you the full spectrum of bone augmentation. Whether only small amounts of bone material need to be built up (e.g. via sinus lift), or whether elaborate procedures have to be used for large-scale improvements: At Dr. Butz & Partner, you will receive the most efficient treatment to form the best possible basis for a fully functional and long-lasting prosthesis. Please consult the pages bone augmentation and autologous bone augmentation for more details about your options. In addition, our staff is happy to answer your questions.
Corrections of bone structure
Sharp edges or pronounced bony protrusions in the jaw can cause dentures to fit poorly and lead to painful pressure spots. Such structures can be smoothed out by our oral surgeons to ensure optimal grip and fit accuracy for every form of dental prosthesis.
Corrections of soft tissue
Surplus of or unfavourably positioned tissue can lead to a significantly worse fit of an implant in the jaw. Typical cases include the so-called flabby ridge (alveolar bone converted into connective tissue), fibroma (benign tumours caused by irritation, e.g. from an ill-fitting denture) and problematic frenula (see Frenuloplasty of Lip and Tongue). These can be repositioned or removed in our oral surgery clinic in Munich. Frequently, additional measures are taken to indirectly raise the alveolar bone by lowering surrounding soft tissue, e.g. by means of vestibuloplasty or lowering the mouth base.
Repositioning of the mandibular nerve
In cases where either an implant is placed after advanced bone loss in the lower jaw or the mandibular alveolar bone is indirectly raised, it is important to ensure the mandibular nerve remains intact and is not damaged by implants or tissue corrections. If the position of the nerve poses a risk in the context of these treatment steps, our highly qualified oral surgeons at Dr. Butz & Partner in Fünf Höfe Munich can surgically reposition the nerve.
During all procedures of preprosthetic surgery, our specialists act with care and professional experience. Your wellbeing is our highest aim and we aspire to give you the best treatment you can possibly receive. Your oral surgeon for preprosthetic surgery Munich.
New:
You need examination or treatment, but the thought alone makes you uncomfortable or even anxious? We have the latest technology to make your treatment the most relaxed of your life!