Tooth extraction at the oral surgery specialist in Munich – when a tooth has to be removed
The key things to know about having a tooth extracted
When is it a good idea to have a tooth taken out?
Wherever possible, the tooth's natural structure should be preserved. This is the core treatment principle at our practice. However, under certain circumstances, extracting the tooth may be the best option for ensuring long-term health and freedom from pain when chewing. These include wisdom teeth, teeth with severe periodontal problems and fractures with fault lines, as well as teeth badly damaged by caries or similar issues. The best way to decide whether a tooth can be saved or whether it is better to have it removed is to look at the prognosis of the alternatives. We would be very happy to advise you at our dental practice in Munich.
What does tooth extraction involve?
Before the procedure, we will advise you in detail about all the options and take X-rays for precise planning. The experienced specialists in our oral surgery department will carry out this procedure with a steady hand and state-of-the-art technology, removing the tooth with the utmost caution and care. The procedure itself is usually carried out under local anaesthetic but can be performed using twilight anaesthesia (conscious sedation) or general anaesthetic if desired or required.
What do I have to be careful about after having a wisdom tooth extracted?
As part of the extraction procedure, our experts will explain what you need to do after your operation. Here you can find a comprehensive compilation of rules for post-operative behaviour. You may not be able to drive a vehicle after a procedure. If your operation involves anaesthetic, you will need someone to accompany you home safely. If you have any questions, we will of course be happy to discuss them with you in person.
Source: Dr. Sebastian Grunert, Dr. Butz & Partner, 01.06.2022, Munich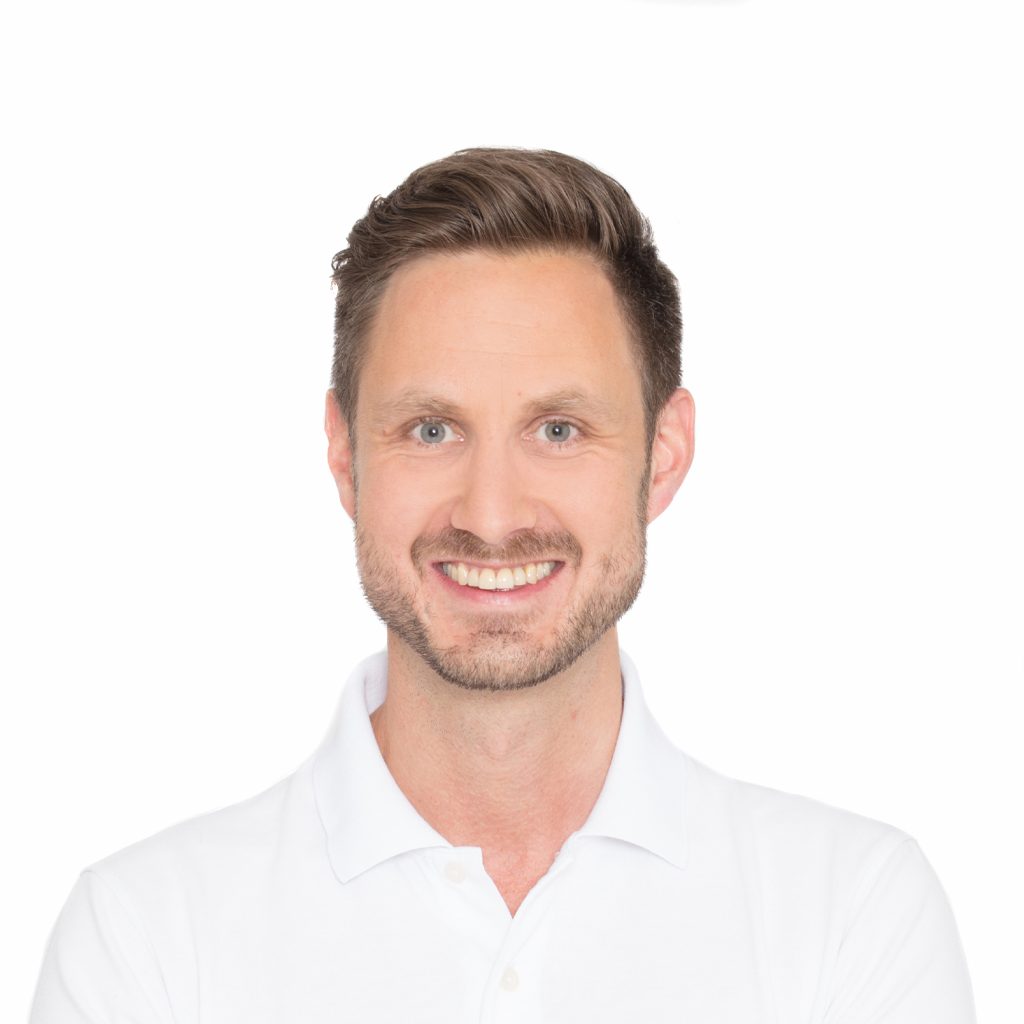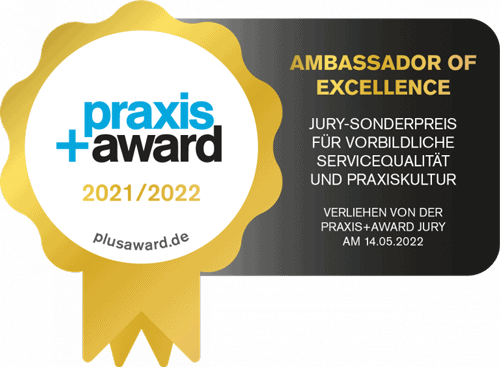 Our practice in Munich
Over the last few years, our dental practice in Munich has established itself as a professional and expert point of contact for all outpatient dental treatments. Thanks to many years of experience and teamwork, we can offer solutions and services for complex cases that were not previously possible in this form. We have received several awards in recognition of this. Our treatment methods are also the subject of numerous publications and lectures. We are one of the few practices in Germany that can offer you the option of participating in various renowned clinical studies. We have close links to research and can treat you using the latest materials and dentistry technologies.
Tooth Removal Munich
The extraction of a tooth is one of the oldest procedures in dentistry. In the early stages of medicine, a damaged tooth was oftentimes simply extracted. Today, thanks to modern dentistry, we know that the natural state of the teeth should be preserved wherever possible. The priority of tooth conservation is therefore one of the central guiding principles of the entire practice Dr. Butz & Partner.
Reasons for tooth removal Munich
Even with serious problems like a necrotic dental root or severely malpositioned teeth, our Munich oral surgeons will take into account every possibility of preserving a tooth without exception. However, there are cases when even within modern dentistry, the best option to ensure a patient's health and freedom from pain is the removal of the tooth. Some of these cases are:
Wisdom teeth without possibility of unproblematic eruption due to lack of space
Severe periodontal problems such as serious loss of stability without prospect of regeneration
Severe fractures with fracture lines which make tooth preservation impossible
Teeth which cause progessive infections and directly compromise the health of adjacent teeth
Diseases of the pulp without possibility of lasting endodontic therapy
Teeth with an otherwise high degree of degeneration (e.g. very advanced caries)
In some cases, before other treatments (e.g. chemotherapy, organ transplantation with immunosuppression)
Functionless root fragments
Procedure of tooth removal Munich
At Dr. Butz & Partner in Fünf Höfe Munich, you are provided detailed counseling and informed about your options before any surgical intervention. Before a removal of teeth, we first take x-rays in our oral surgery clinic Munich in oder to be able to work out a detailed plan and avoid possible complications. These x-rays grant us deep insight into the position and the disease pattern of the affected tooth. With respect to these insights, the tooth is then removed from the jaw with the utmost care and caution. This can usually be done under local anaesthesia; at our Munich oral surgery clinic, however, you can also have your tooth removal performed under sedation or general anaesthesia according to necessity and your personal wishes.
After a removal of teeth Munich
After an operation removing teeth, you should follow the usual rules of post-operative behaviour. Here you can find a comprehensive compilation of rules for post-operative behaviour. However, like in any other case, our oral surgeons of Dr. Butz & Partner Munich will also inform you about important details and happily answer your questions. We care about your health — don't hesitate to approach us. Your oral surgeon for removal of teeth Munich.
New:
You need examination or treatment, but the thought alone makes you uncomfortable or even anxious? We have the latest technology to make your treatment the most relaxed of your life!