Tooth transplantation using the patient's own tooth at the highly experienced specialists in oral surgery
The key things to know about tooth transplantation
What does tooth transplantation involve?
In this procedure, your own healthy tooth is placed in the position of a tooth that was previously removed or lost. This process requires a great deal of expertise and careful planning. We work together with well-known specialists in this field who have considerable experience in this area.
When is a tooth transplant typically carried out?
A typical case might be using a wisdom tooth to replace a molar that has been lost or is not worth keeping. The major benefit is that no artificial material is used to replace the tooth that has been lost. Among other things, this has a favourable effect on the long-term prognosis, especially in younger patients, and is therefore an alternative to implant treatment.
Why should tooth transplantation be chosen instead of an implant, especially in young people?
If you have excess teeth or teeth that are not needed, such as wisdom teeth, these teeth can be transplanted into any gaps left by a missing or lost tooth. Since the transplanted tooth comes from the body's own tissue, it will be a good fit in its new position. Like natural teeth, the surrounding vital tissue is subject to growth and the associated changes, unlike an artificial tooth root.  Since this is a very specialist type of gap treatment, we will be happy to advise you on this topic and have the appropriate specialists in our network.
Source: Dr. Sebastian Grunert, Dr. Butz & Partner, 01.06.2022, Munich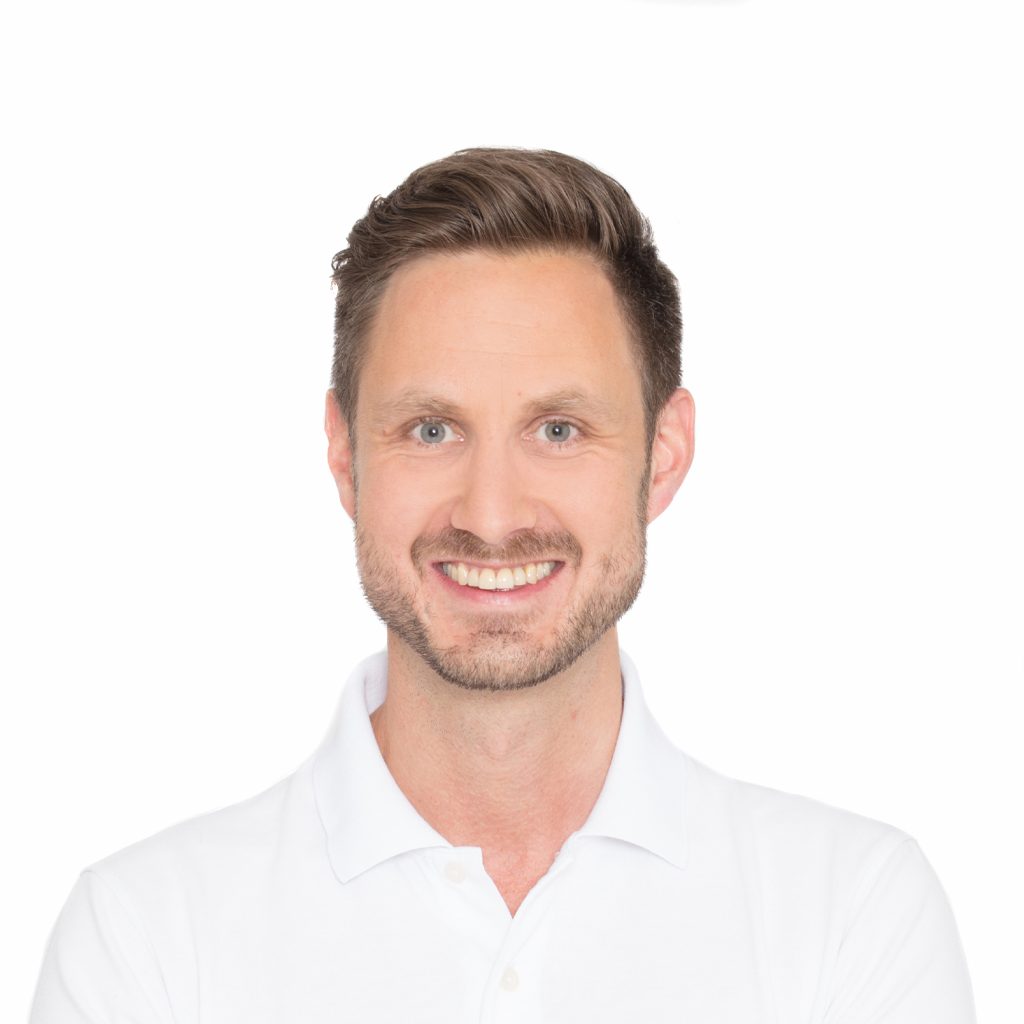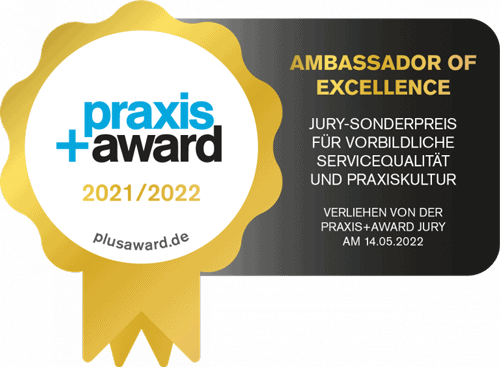 Our practice in Munich
Our dental practice in Munich is a byword for modern dentistry, with its roots in the latest research and technology. Thanks to digitalisation, all our departments in Munich are directly networked to make sure you receive the best dental treatment. This enables faster, better and more minimally invasive dental treatment than has previously been possible in traditional dental practices. Experience the technical possibilities and our expertise for yourself. Our close connection to the university and teaching means you can rely on your dental treatment here in Munich being planned carefully and carried out by qualified processionals. 
Tooth Transplantation Munich
Tooth Transplantation Munich
At Dr. Butz & Partner, our goal is to satisfy every wish and request of our patients. Because of this, our oral surgery clinic in Fünf Höfe Munich disposes of the entire spectrum of the different possibilities to replace lost teeth, which enables us to choose from a vast array of technologies during your treatment. However, we also believe that some technologies are better and more future-oriented than others. As advocates of modern dentistry, we therefore place our focus on implantology. Compared to bridges or dentures, dental implants offer better long-term compatibility, functionality, etc., and are therefore preferable in the majority of cases from a medical standpoint. They constitute the best and highest-quality option of tooth replacement.
However, unlike the roots of teeth, implants can not grow along with the jawbone. Due to this, they are usually not an option for younger patients whose jaws are still growing. In these cases, the best alternative, where possible, is a tooth transplantation.
Procedure of tooth transplantation Munich
The term tooth transplantation describes a procedure where a healthy tooth is placed into the position of a previously extracted or otherwise lost tooth of the same patient. It therefore falls under the category of autologous tooth replacement, i.e. the replacement is taken from the patient's own body. This means that it already has a significant advantage over any other form of tooth replacement which uses metal or other foreign material: Since it stems from the same body, the risk of intolerance is 0%. If the transplantation is performed correctly, the body will never reject the transplanted tooth as a foreign body.
A typical case of such a transplantation in the oral surgery clinic Dr. Butz & Partner in Munich is the placement of a wisdom tooth into the position of a non-preservable molar. This can often solve two surgical problems in one intervention: A gap left by a lost tooth can be closed and at the same time, the removal of a wisdom tooth which oftentimes would have been necessary anyway can be performed. In this case, an extracted tooth is not lost but gains new function as a healthy tooth in the jaw of the patient. To be able to guarantee optimal results, our highly experienced and specialised oral surgeons only use state-of-the-art technology of the highest quality for this purpose.
Advantages of tooth replacement Munich
Tooth gaps are amongst the most problematic conditions of the dental apparatus. The jawbone is no longer loaded and recedes; adjacent teeth start to shift and are prone to tooth decay; the opposing tooth no longer has a partner when biting down and begins to protrude over its adjacent teeth. It is therefore imperative that gaps are closed.
The transplantation of a tooth is an inexpensive way of closing gaps with a high chance of success regardless of age. It is not important where the gap is as long as there is a tooth fit for transplantation. There is no risk of intolerance, and the tooth can grow along with the jaw, which is especially relevant for younger patients who cannot yet receive artificial implants. Tooth transplantation is therefore a simple, efficient and natural way in which our oral surgeons can restore the integrity of your teeth or those of your child — without the use of anything which is not already present in the body. Your oral surgeon for tooth transplantation Munich.
New:
You need examination or treatment, but the thought alone makes you uncomfortable or even anxious? We have the latest technology to make your treatment the most relaxed of your life!