First Session
No German? No problem!
As a team, we can take care of you in a multitude of languages. Just let us know which language you prefer, and we will provide you with a speaker in our team.
Arabic (اَلْعَرَبِيَّةُ)
English
Italian (Italiano)
Mandarin Chinese (中文)
Romanian (Română)
Russian (русский)
Spanish (Español)
Turkish (Türkçe)
We are looking forward to hearing from you!
Telephone: +49 89 98 08 89
Email: info@zahnarzt-fuenfhoefe.de
You already have data or pictures from previous examinations?
Please bring them to your first appointment.
You would like to combine your first visit with a professional dental cleaning?
For a smooth workflow, we kindly ask you to let us know in advance.
New:
You need examination or treatment, but the thought alone makes you uncomfortable or even anxious? We have the latest technology to make your treatment the most relaxed of your life!
Important information for patients from abroad
What makes your visit different from a visit of a Munich-based patient is the more complex planning and implementation due to the limited time of your stay. If you wish to be treated during your first visit, we kindly ask you to send the documents listed below to us in advance. After talking to you personally, we will plan your appointments and give you an overview of your options as well as an estimate of the costs.
Current x-ray photographs, if available
Current dental model, if available
Contact details of an interpreter, if necessary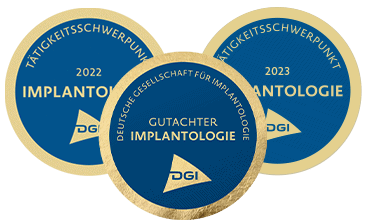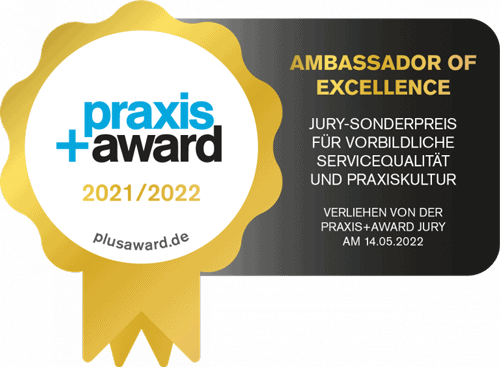 Our practice in Munich
Our dental practice in Munich offers all outpatient treatments for tooth, mouth and jaw diseases, and we specialise in a wide variety of dental disciplines. From prophylaxis to oral surgery and orthodontics, you will always find the right person to carry out your dental treatment at our practice in Munich. We believe in safe planning and dental treatment according to the applicable guidelines and specifications set out by professional associations, and we have close links to university research and development.
Feedback by customers

Nina Gaschler
Dear team,
Thank you very much for your care and the pleasant atmosphere in your practice.
I feel very comfortable in the hands of Dr. Lutzenberger and Tatjana.
I will continue to recommend your services to my customers.
Warm regards,
Nina Gaschler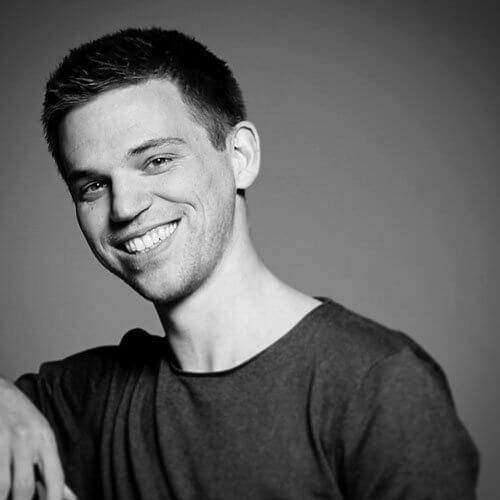 Oliver Angelmaier
Dear team at Dr. Butz & Partner,
Now that my initial excitement about the modernity of the facilities has subsided, it is your team that keeps me coming back.
From simple routine examinations to professional tooth cleaning - I was always informed and treated with great care and without rush.
Best wishes,
Oliver Angermeier

Beate Haberkern
Dr Butz may be young, but he is a very experienced, high-class dentist. I very much appreciate his easy manner. He works very calmly, professionally and is extremely gentle. I never need a lot of explanations; everything he does just makes perfect sense. For me, he is an expert, whom I can only recommend.