Can I have cysts and abscesses professionally treated by an oral surgery specialist in Munich?
The key things to know about cysts and abscesses
What are cysts and abscesses?
Cysts and abscesses are diseased (pathological) cavities in the body which are filled with fluid or tissue and separated from the surrounding tissue by a thin barrier. Cysts are mostly filled with fluid or tissue and usually do not cause any symptoms, at least in the early stages. Abscesses are caused by inflammation, filled with pus and are usually very painful. Both types of problem can be easily treated. We would be happy to discuss treatment with you at our dental practice in Munich.
How are cysts removed?
The removal of cysts in the jaw area is called a cystectomy. There are different types of cysts depending on the tissue from which they originated. We can identify their precise nature after they have been removed by examining the tissue under a microscope – this is known as a histological examination. The tissue is examined by a pathological institute. In most cases, the cavity formed by the cyst regenerates after the operation. To help the wound to heal, we fill certain defects with your own bone, platelet-rich fibrin (PRF) or collagen when we carry out the surgery.
How are abscesses treated?
The top priority when treating abscesses is to clean and disinfect the centre of the inflammation. In order to be able to remove the contents of the abscess that has formed in response to the inflammation or bacterial infection, the cavity must be opened, cleaned and disinfected. The cause of the abscess (e.g. an inflamed tooth root) must also be treated. Additional treatment with antibiotics may sometimes be necessary. In cases of acute pain, the very first dose can provide significant relief. So don't be afraid to visit your dentist in Munich.
Source: Dr. Sebastian Grunert, Dr. Butz & Partner, 01.06.2022, Munich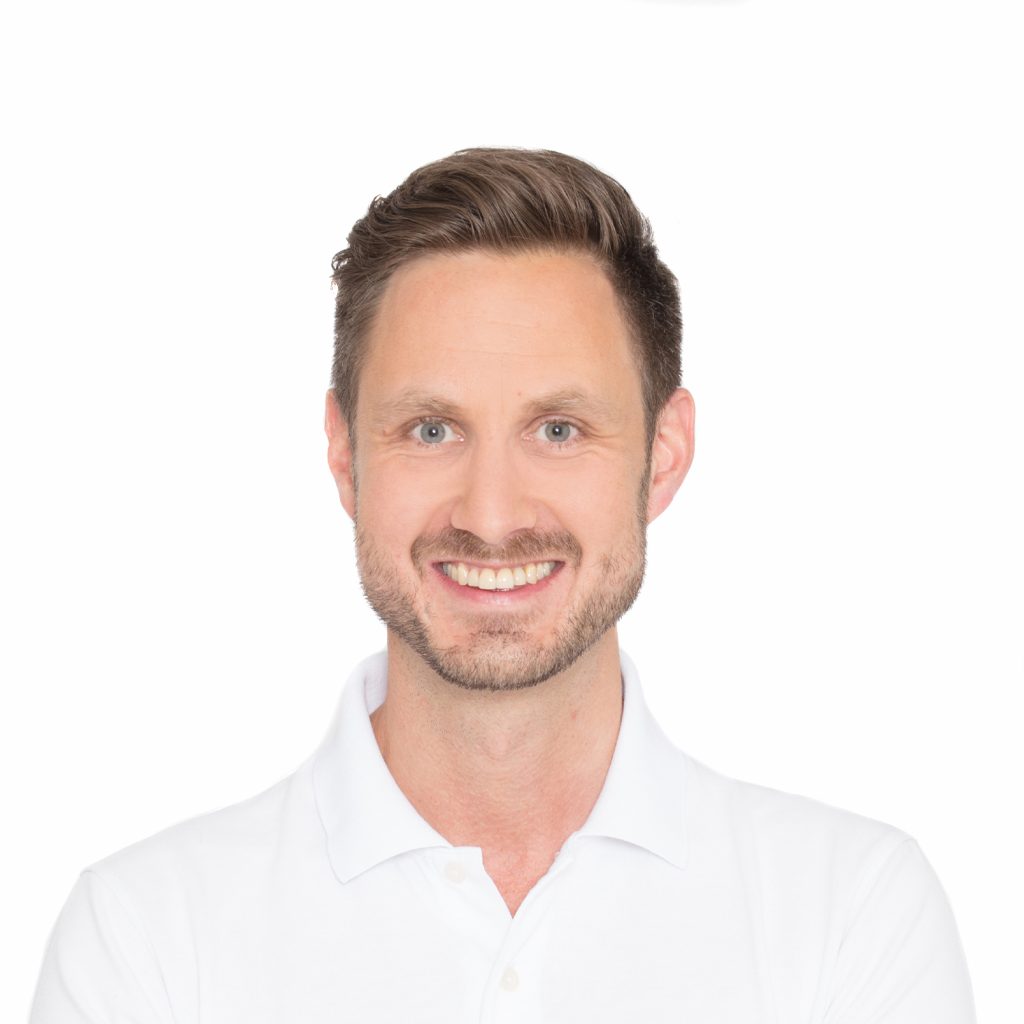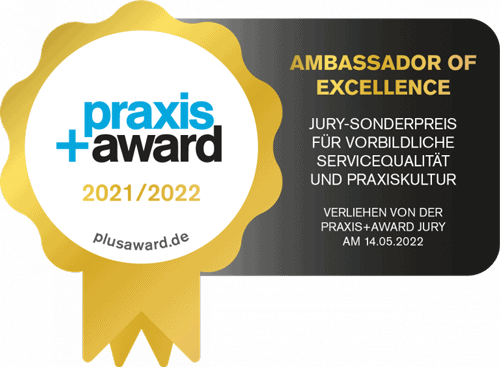 Our practice in Munich
Our dental practice in Munich offers all outpatient treatments for tooth, mouth and jaw diseases, and we specialise in a wide variety of dental disciplines. From prophylaxis to oral surgery and orthodontics, you will always find the right person to carry out your dental treatment at our practice in Munich. We believe in safe planning and dental treatment according to the applicable guidelines and specifications set out by professional associations, and we have close links to university research and development.
Treatment of Cysts and Abscesses Munich
Treatment of Cysts and Abscesses Munich
Cysts and abscesses are pathological cavities in the body which are separated from surrounding tissue by a distinct membrane. Cysts are usually filled with fluid or tissue, whereas abscesses are caused by inflammation and are filled with pus. Due to this difference, cysts typically don't cause any discomfort until later stages, whereas abscesses can be very painful. However, cysts can grow in size and displace or destroy healthy tissue, which is why both phenomena have to be treated. Whether they occur on the teeth, in the jaw or in surrounding tissue such as the oral mucosa: At Dr. Butz & Partner in Fünf Höfe Munich, you will receive a detailed examination and diagnosis, enabling a treatment which will permanently solve the problem.
Our surgical interventions are usually short and can be performed under local anaesthesia. This means that our Munich specialists of oral surgery will numb the affected area before treating it, disabling any sensation of pain. For larger interventions, or if it is your personal wish, we can also offer you treatment under sedation or general anaesthesia.
Removal of cysts Munich
Cysts are usually fully removed in a small surgical intervention. The ensuing wound will normally completely heal by itself, allowing the tissue displaced by the cyst to regenerate. In rare cases depending on the position within the jaw, it can be advisable to fill the cavity. In this situation, Dr. Butz & und Partner Munich uses high-quality bone substitutes. In any case, we are happy to provide careful follow-up examinations with the latest technology in our oral surgery clinic in Munich.
Treatment of abscesses Munich
When dealing with an abscess, the highest priority in order to enable quick healing is the cleaning and disinfection of the focus of inflammation. For this purpose, the cavity is carefully opened and the contents, which have formed as a reaction to inflammation and bacterial infection, are drained. Afterwards, the affected area can be cleaned and disinfected.
In some cases, additional treatment with antibiotics may be necessary. On this and other topics, our Munich oral surgeons are happy to provide detailed and comptetent advice and counseling. Your oral surgeon Munich.
New:
You need examination or treatment, but the thought alone makes you uncomfortable or even anxious? We have the latest technology to make your treatment the most relaxed of your life!