Accidents happen. If you injure a tooth, our Munich-based specialists in oral surgery can provide effective professional treatment
The key things to know: I've had an accident and my teeth are damaged – what should I do?
First and foremost, try to stay calm – even if that's easier said than done.
Even if one or several of your teeth are loose, broken or knocked out, if you stay calm you'll avoid further complications in the longer term. Careless actions after an accident often cause greater problems than the accident itself. Therefore, after following the steps listed below, contact our specialists immediately and they will do everything possible to save your teeth after dental injury and to repair any damage that has occurred.
Initial steps you can take to help yourself
Use a mirror or ask another person to help you identify which parts of your mouth have been injured by the accident. Put an ice pack on any swelling and stop excessive bleeding with a compress or clean cloth. Avoid using a tissue if at all possible. If any teeth are loose or have moved, do not touch them, and do not try to move the teeth back into position. Try also to consciously avoid touching your teeth with your tongue. Even if you cannot find any damage to the external surface of the teeth, consult an experienced dental practice or dental clinic.
What should you do if your teeth have broken or been knocked out?
Collect all the fragments of the teeth and store them in a tooth rescue box that keeps the tooth in a nutrient-rich solution until you arrive at the practice. If you don't have a tooth rescue box handy, store the tooth in a moist environment such as in your mouth, in UHT milk, or in a light saline solution. Only touch the teeth by the crown of the tooth and do not try to clean the fragments. Visit our practice or the dental emergency service immediately.
Source: Dr. Sebastian Grunert and Dr. Martin Butz, Dr. Butz & Partner, 01.06.2022, Munich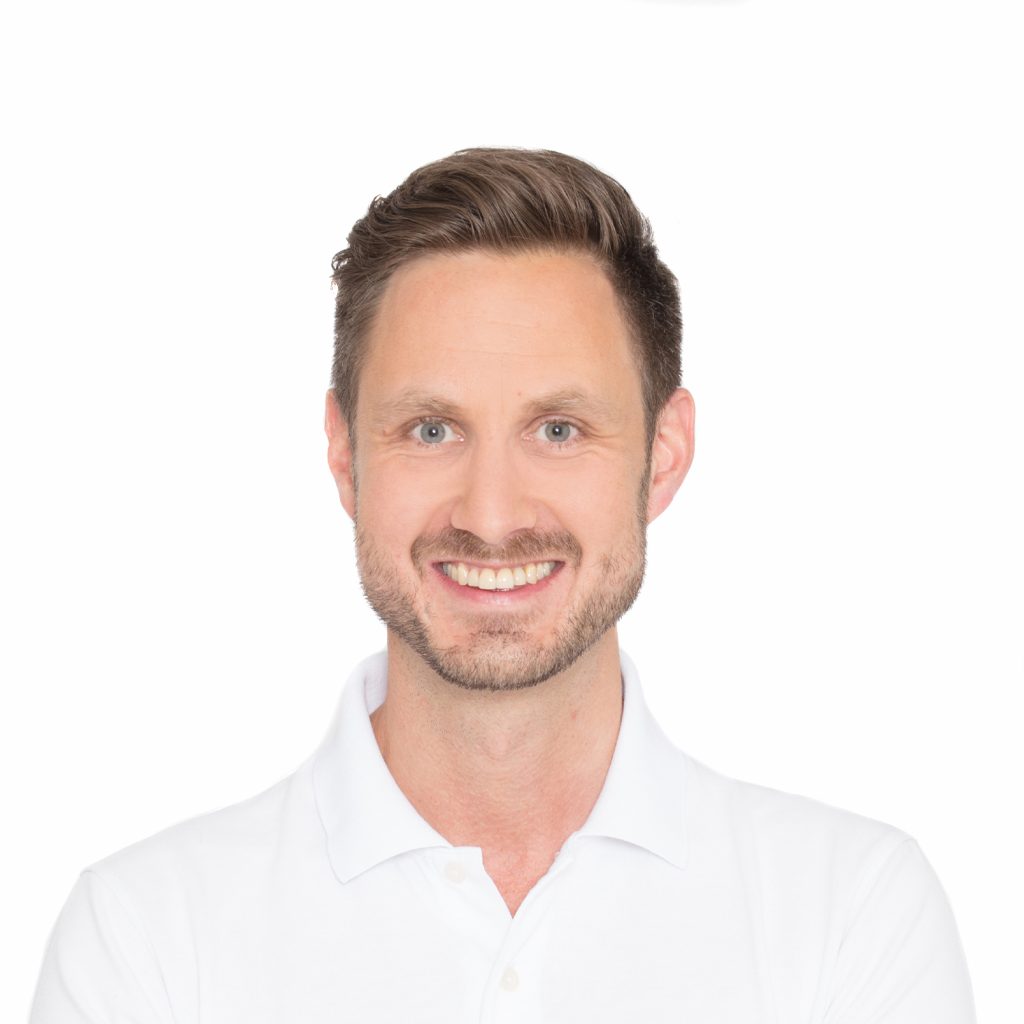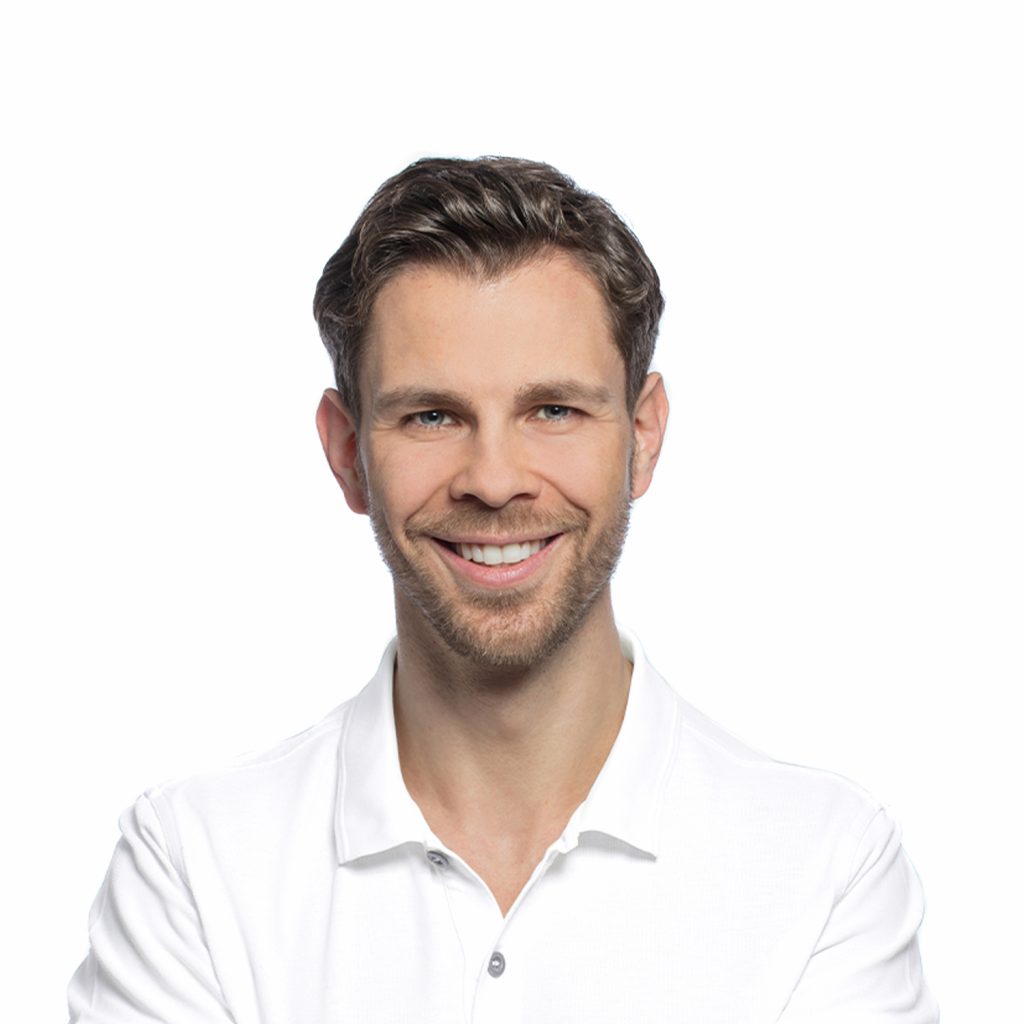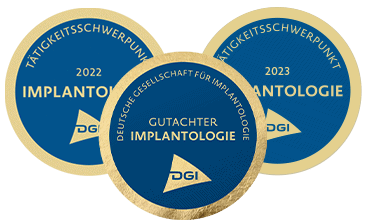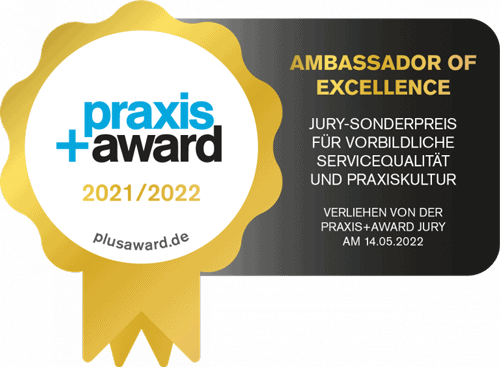 Our practice in Munich
Our dental practice in Munich offers all outpatient treatments for tooth, mouth and jaw diseases, and we specialise in a wide variety of dental disciplines. From prophylaxis to oral surgery and orthodontics, you will always find the right person to carry out your dental treatment at our practice in Munich. We believe in safe planning and dental treatment according to the applicable guidelines and specifications set out by professional associations, and we have close links to university research and development.
Tooth accident Munich
Did you just have a tooth accident? Keep calm and follow the instructions below after the paragraph containing the most basic informationsy. We have outlined the most important points of correct behaviour after a tooth accident for you. Even in cases of severe dental trauma, your teeth can be salvaged.
You can keep your teeth healthy all your life through oral hygiene and regular check-ups. However, it is always possible that your teeth are damaged in an accident. If this unforseeable scenario occurs, you can count on the oral surgeons of Dr. Butz & Partner in Munich. In our oral surgery clinic within Fünf Höfe Munich, we are often able to minimise or even mend damage from dental trauma. Because of this, you should and need not panic if after an accident, your tooth is loose, chipped or entirely knocked out. Follow the steps below and immediately consult our specialists at our Munich oral surgery clinic. There is a high chance that we will be able to avoid long-term complications. We will do everything in our power to save your teeth after the unfortunate incident of a tooth accident. Your oral surgeon for tooth accidents Munich.
Correct behaviour after a tooth accident
First things first: Remain calm, even if you feel very upset. Oftentimes imprudent actions after the accident cause greater problems than the accident itself.
With the help of a mirror or another person, determine which parts of your mouth have been injured in the accident.
Swellings need to be cooled, heavy bleeding should be stopped with a compress or clean cloth. Do not use tissue paper if possible.
You cannot identify any damage to your teeth from the outside? Visit us anyway — it is possible that your teeth have suffered inner damage such as a broken root.
There are one or more loose or dislocated teeth? Do not touch them or try to push them into a different position. Leave everything as it is and immediately see someone at our practice or the dental emergency service.
If teeth are chipped or knocked out after a tooth accident
Look for the teeth or pieces of teeth and carefully collect them. Never touch a tooth fragment at the root, but always at the crown. Do not try to clean knocked out tooth material.
Place the tooth or the piece in a tooth saver box. Tooth saver boxes can be obtained at pharmacies or at our practice Dr. Butz & Partner.
If there is no tooth saver box available, the best place for storing a knocked out tooth is your mouth. This may cost you a significant amount of effort; however, the moisture within your oral cavity is the best environment for conserving your tooth in this case.
Alternatively, you can store the tooth in a different kind of moist environment, such as in UHT milk or a light saline solution. However, these are only suitable to a limited extent compared to a tooth saver box.
After you have stored your tooth, immediately visit our practice or the dental emergency service.
New:
You need examination or treatment, but the thought alone makes you uncomfortable or even anxious? We have the latest technology to make your treatment the most relaxed of your life!